checklist
5 Essential success factors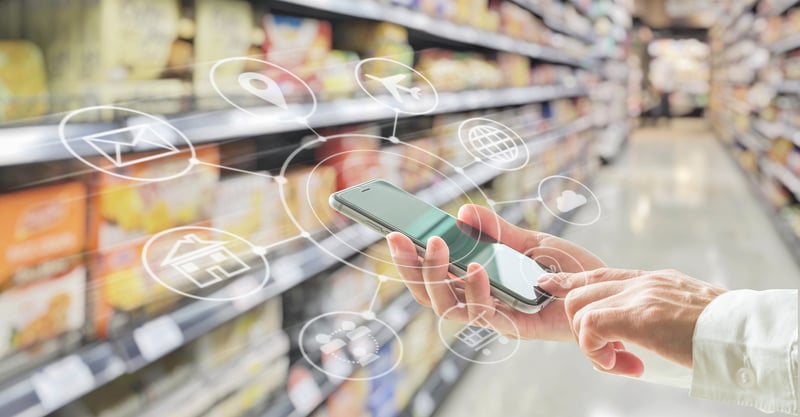 Get a quick overview of what you need to pay attention to when you establish the technological foundation of your retail chain. If you take these 5 factors into account, you'll be stronger, create cohesion, and comply with development in a changing market.
The checklist contains:
5 essential success factors and which questions to ask within each factor
Main considerations when you choose a new Point-of-Sales solution
The checklist can be used by anybody responsible for searching for new POS solutions for the food and non-food retail chains, but most likely, your role is within IT.