Innovative software solutions for
POS, MPOS and Unattended Stores
At Fiftytwo, we deliver consulting services and innovative software solutions that increase customer loyalty and boost sales figures.

Since 1952, we have pioneered technology solutions for market-leading customers within retail – making us experts in industry-specific omnichannel and data driven solutions.
"It is a very unique solution, the only one I have seen on the Danish market, where we have managed to create such a smooth collaboration between something so personal under the auspices of the club and then the traditional POS"

Thomas Grane

Director of Technology and Organization

"It's an advantage that, despite all of our physical and online solutions we still only use one POS supplier, who covers everything, making it coherent"

Jens Freiberg

Senior Director, IT Business Support

"We had high demands, but Fiftytwo met them, and the implementation was a good process with skilled consultants who were critical in a constructive way"
Play movie
some of the companies we work with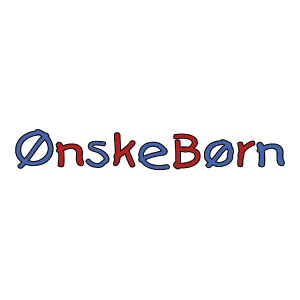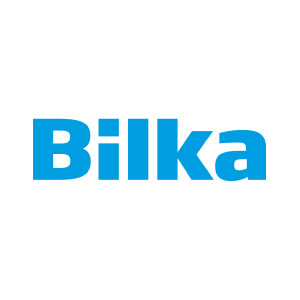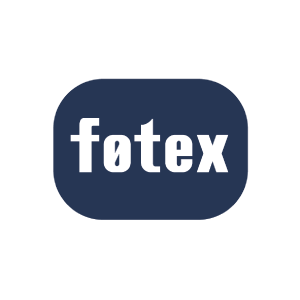 Get answers to your questions
We are here to help and assist you - just contact us.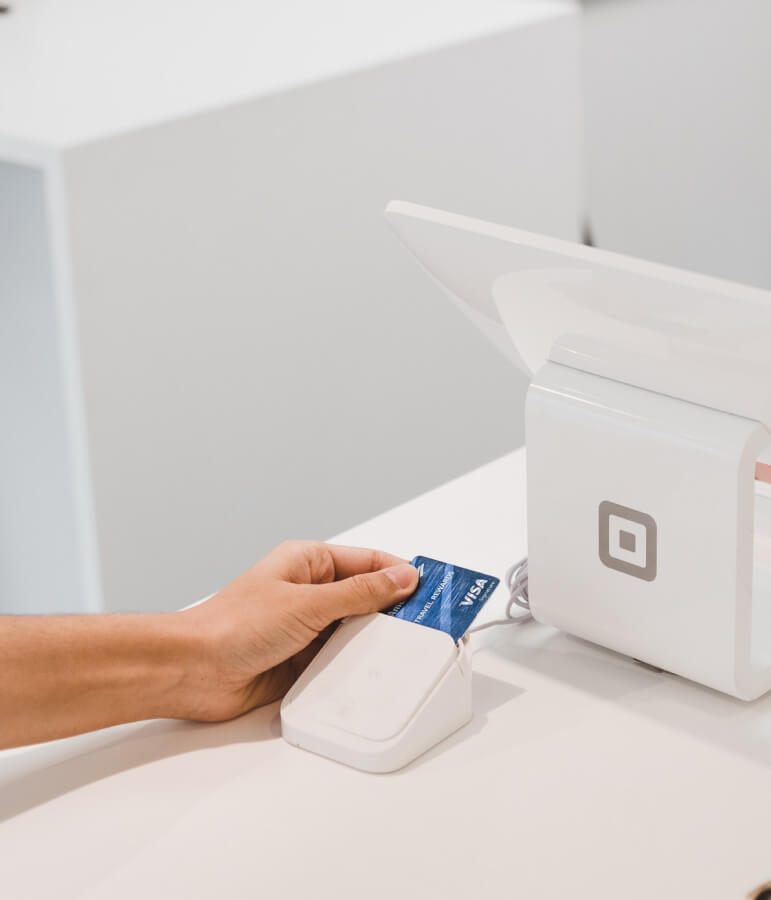 Get our newsletter
Want to know
more about us and the industry?
We regularly publish industry-specific blog posts with trends and tendencies. Sign up to our mailing list, and get them sent directly to your inbox.