Article
7 areas where a mobile POS system can strengthen your business
As technology advances, creating even better customer experiences has become possible. While technology allows you to delight your customers in new and better ways, your customer's expectations of the "good customer experience" are increasing simultaneously.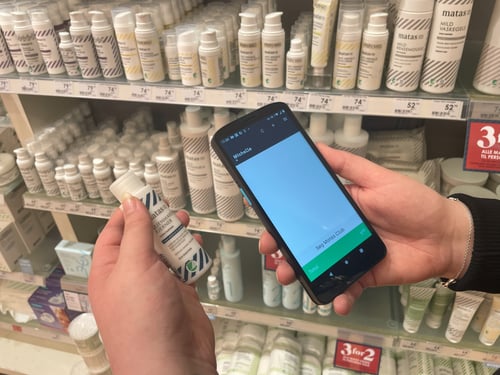 Today's retailers have no choice but to keep up and regularly decide on new technologies to ensure customer satisfaction and a healthy ROI.

This article delves into a technology that can ensure both: a mobile POS system.