Article
Navigating the new era of retail with unattended shops
We expect to see a rise in unattended retail and the number of unattended shops within the coming years.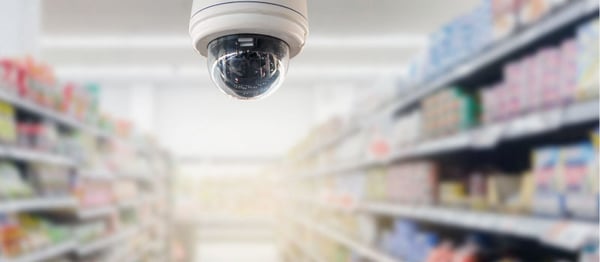 That's not a surprise since extended opening hours and geographic expansion are great opportunities to increase revenue for every retailer.
This article delves into how unattended shops can help you with exactly this and how our solution can get you up and running considering security, everyday operation and a great customer experience.