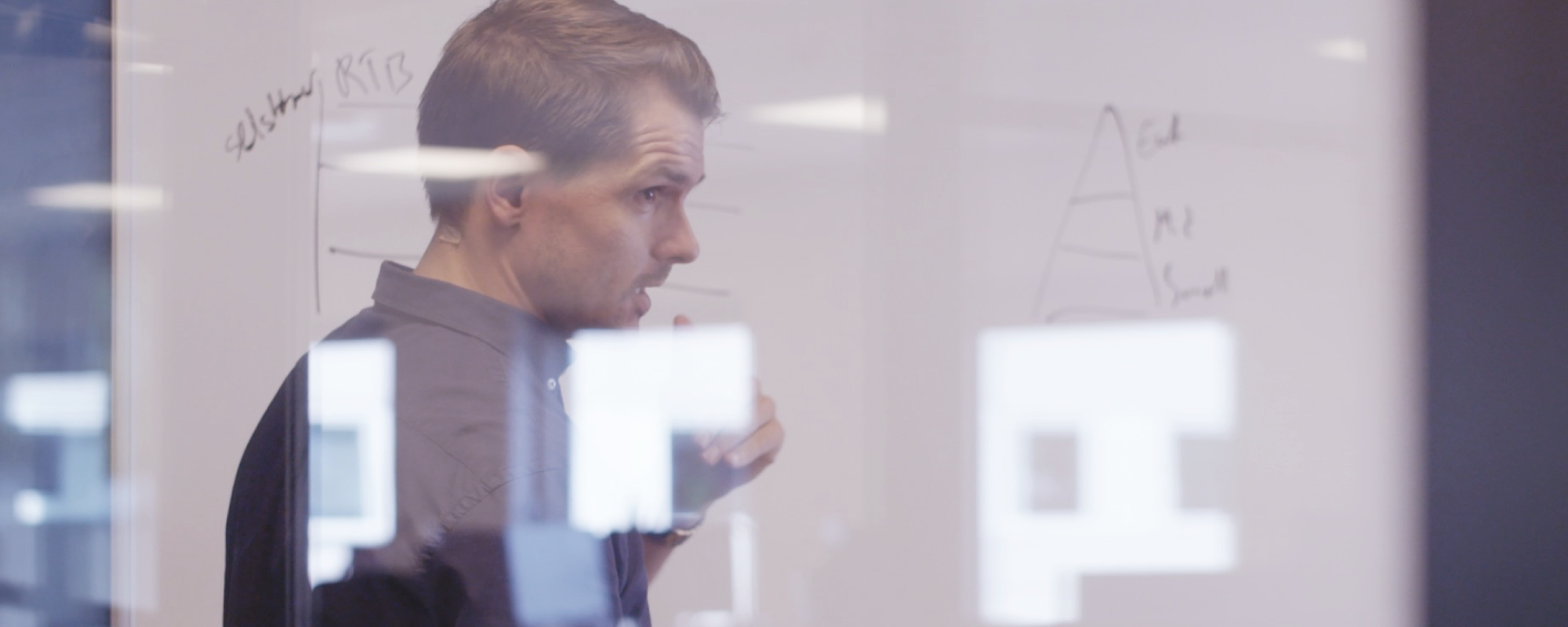 You only have one chance to make a first impression
What we do and who we are
At Fiftytwo, we deliver consulting services and innovative software solutions that increase customer loyalty and boost sales figures.
Since 1952, we have pioneered technology solutions for market-leading customers within retail – making us experts in industry-specific unified commerce and data-driven solutions.
Through close collaboration and structured data collection, we use our vast knowledge and expertise to help our customers create a flawless customer experience.
We're driven by data and the ambition to constantly push the boundaries to make extraordinary buying moments that move minds, increase market shares and raise numbers on the bottom line.
Play movie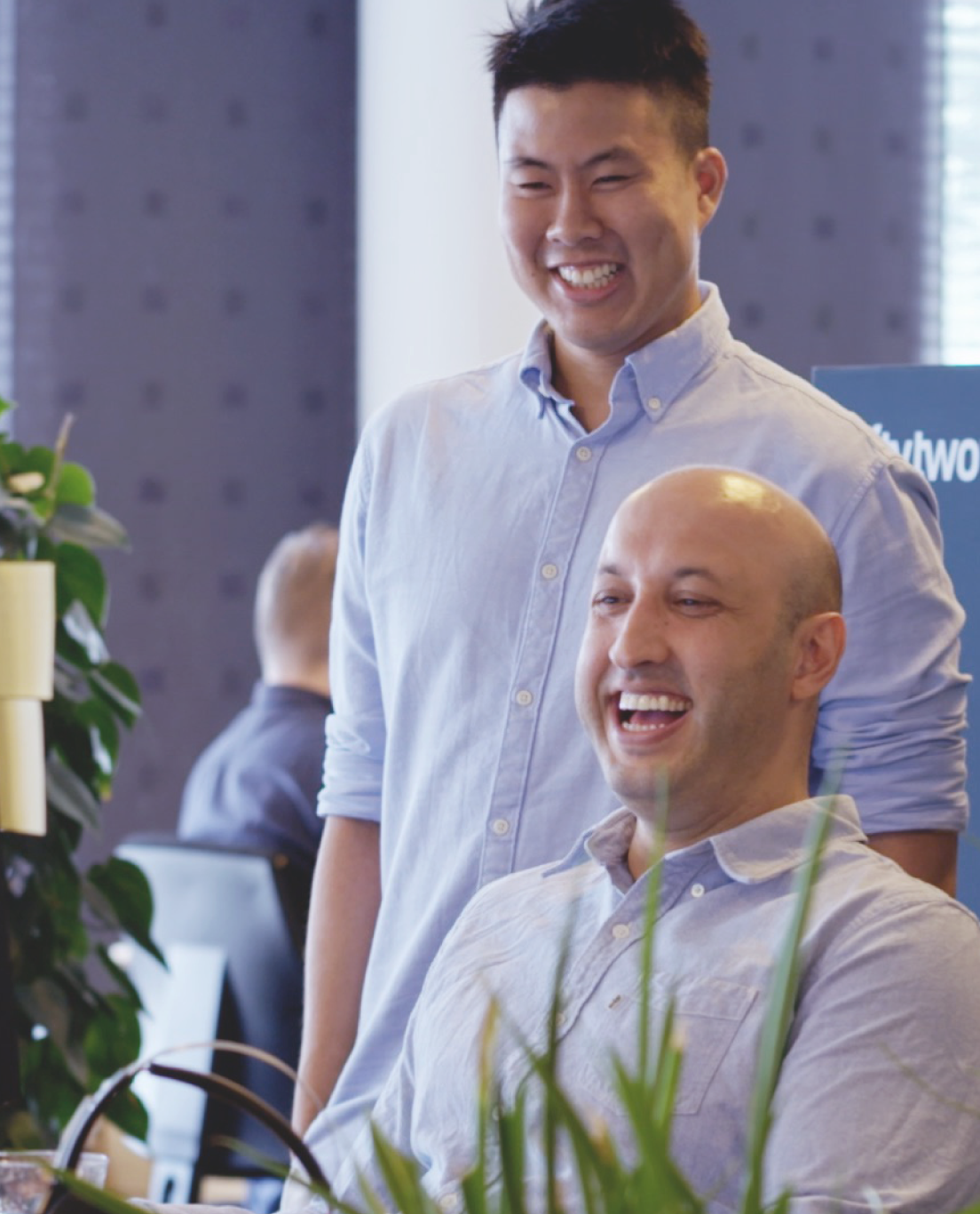 Vision
Big Enough to Matter, Small Enough to Care
Our ambition is to be a truly Nordic technology company with international reach – big enough to matter, small enough to care.

With our own software IP, we want to deliver trendsetting industry solutions and consultancy that push the boundaries and set new standards for the buying experience within the markets where we are present.

We want these markets to link our software services to raising numbers on the bottom line.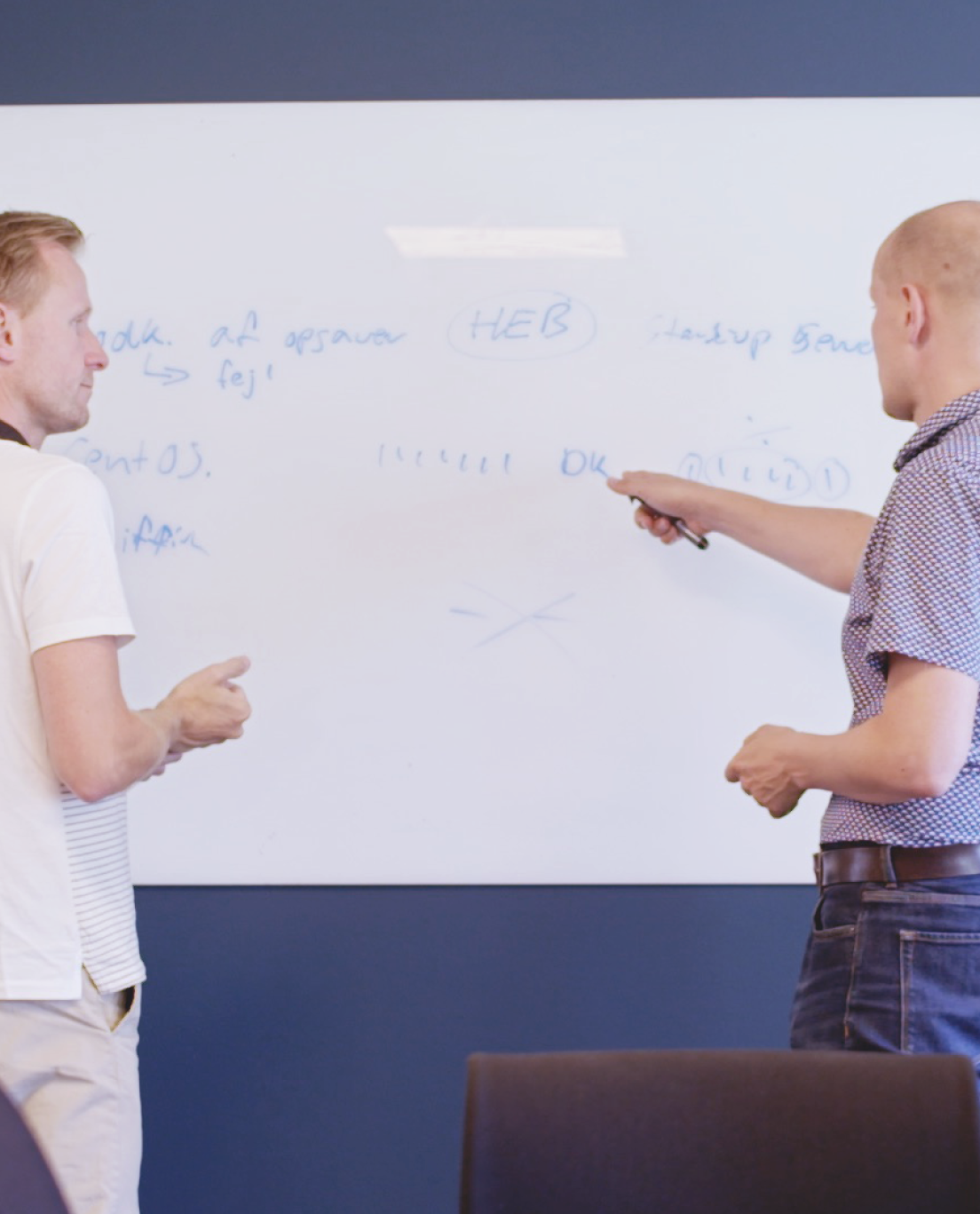 Mission
Industry-specific Software Solutions
With industry-leading experience, customer focus, curiosity, and passion, we deliver consulting services and industry-specific software solutions with our own IP for retail – thereby enabling our customers to offer their customers a seamless omnichannel buying experience that increases loyalty and boosts sales figures.
Our foundation
As part of Bording Group, our roots go back almost 230 years. Our values are grounded in our history and have played a big role throughout our transformation and growth. We share values across the group and use them daily as a compass in everything we do.
Ethics
We behave ethically and respectfully in all contexts - and prioritize consideration for the whole over the individual.
Courage
We don't cut corners and never compromise our high ambition of creating the right solutions.
Relations
We are curious, we show empathy, and we trust our colleagues and customers.