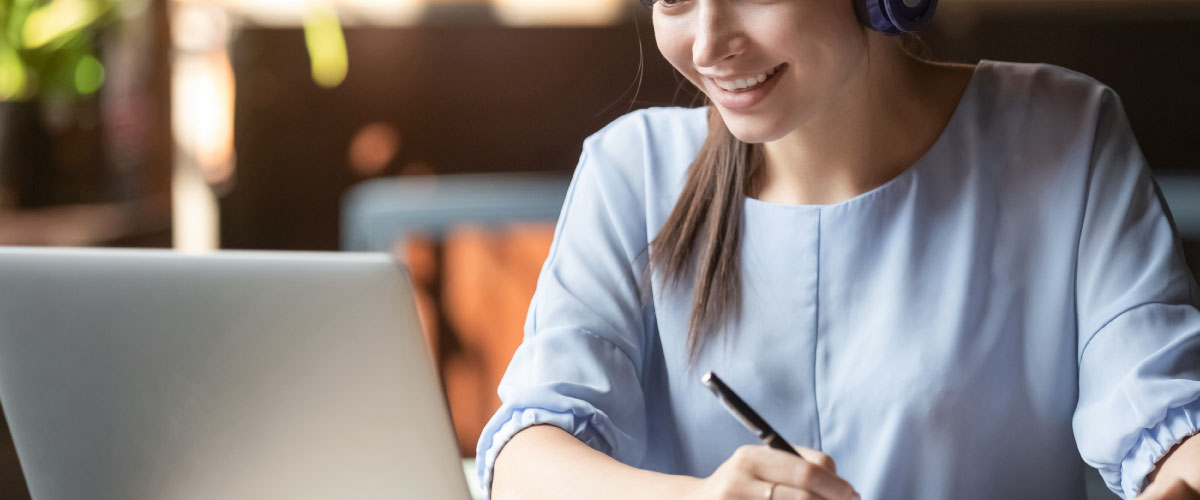 Join our live webinars
or watch on-demand
Upcoming webinars
We facilitate webinars with industry experts and explore everything from current trends to product reveals. Browse our upcoming and on-demand webinars below.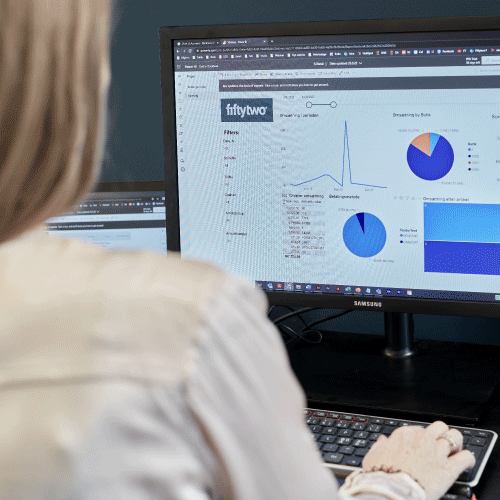 February 28, 2023
POWER BI as a business tool
In this webinar we will share our knowledge and insights on Power BI - Microsoft's easy-to-use BI tool. We will elaborate on how you can strengthen your Power BI use and how we can support you along the way.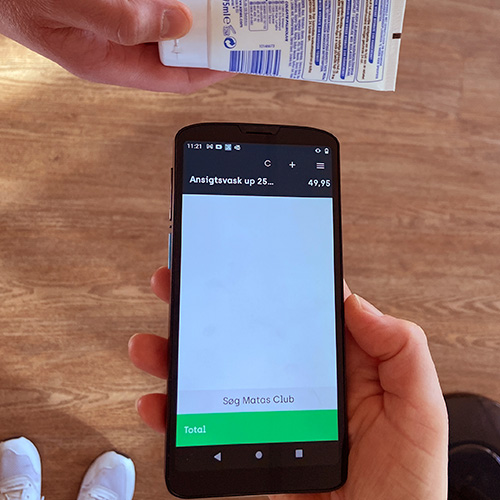 March 3, 2023
Emergency POS
Learn more about how you can prepare for emergencies in your retail store. In collaboration with Soft Pay, we will discuss how to ensure that customers can keep paying for their goods despite an IT breakdown or power outage.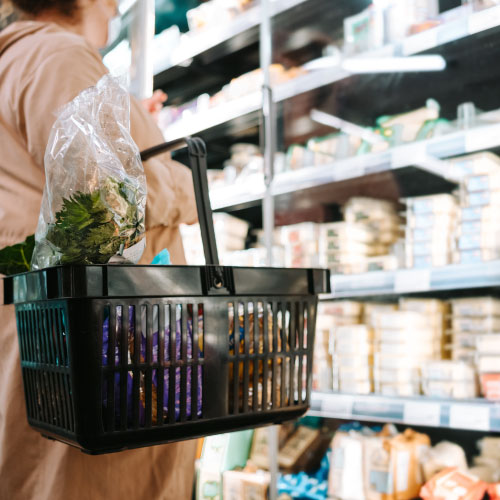 MARCH 30, 2023
Unattended stores
Information and sign-up will follow shortly.