You spend 39 years of your life at work
Our employees are our strongest asset, and we want to give everyone the opportunity to be influential and to grow in an exciting and challenging working environment, where every single day counts. Our mantra is: Let's make it count.
We are very aware of the fact that knowledge is gold, but to us it is just as important that our employees are enthusiastic, passionate and have a positive mindset.
- Bernt Therp, CEO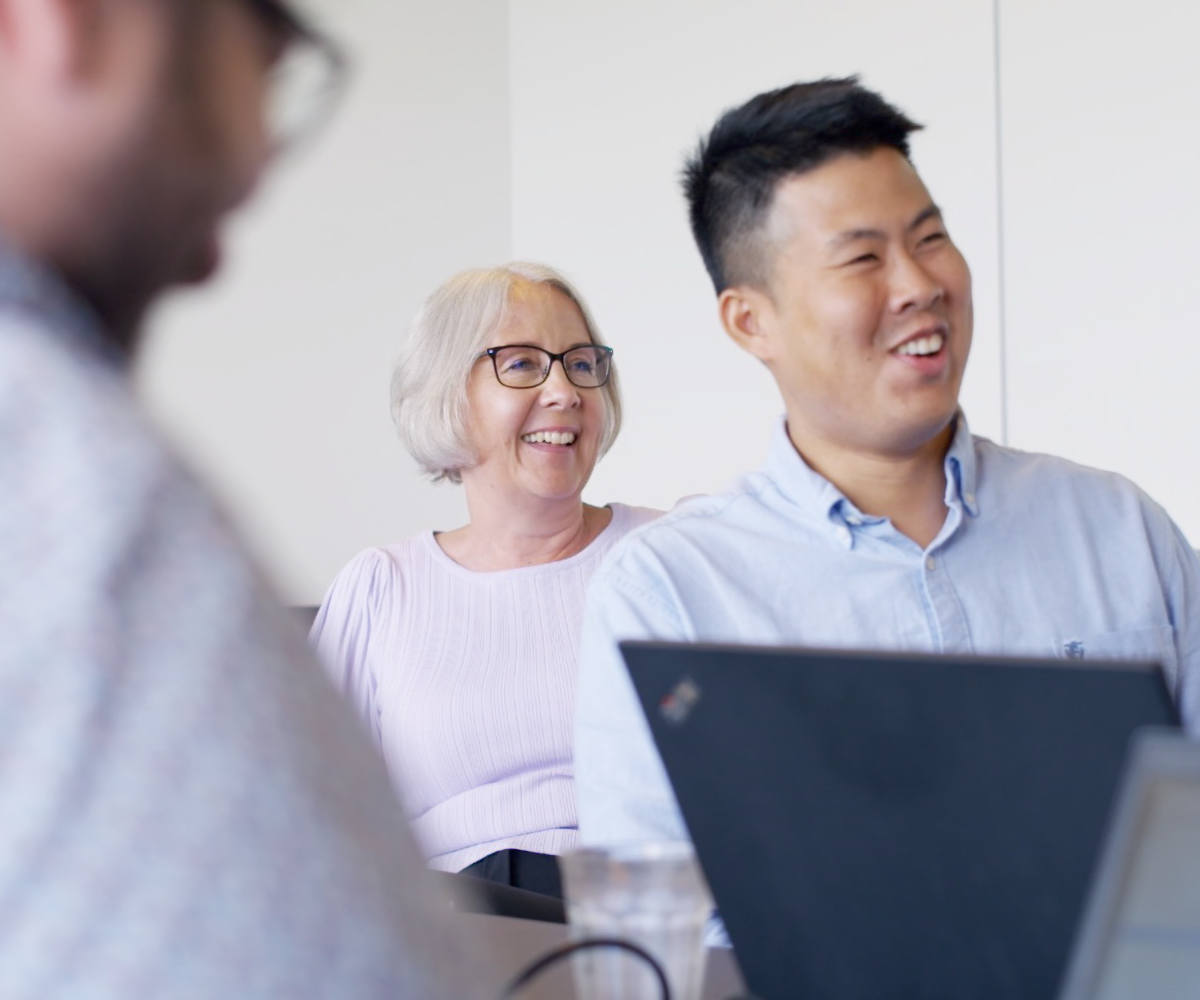 Job openings
Our employees consist of a balanced mix of recent graduates and experienced employees. Although knowledge is gold, it is just as important to us that our employees are enthusiastic, passionate, and have a positive mindset. We respect each other's differences and give individuals space to be who they are.
Would you like to be part of our Fiftytwo family? We are always looking for talented colleagues. Look at our job openings and apply here.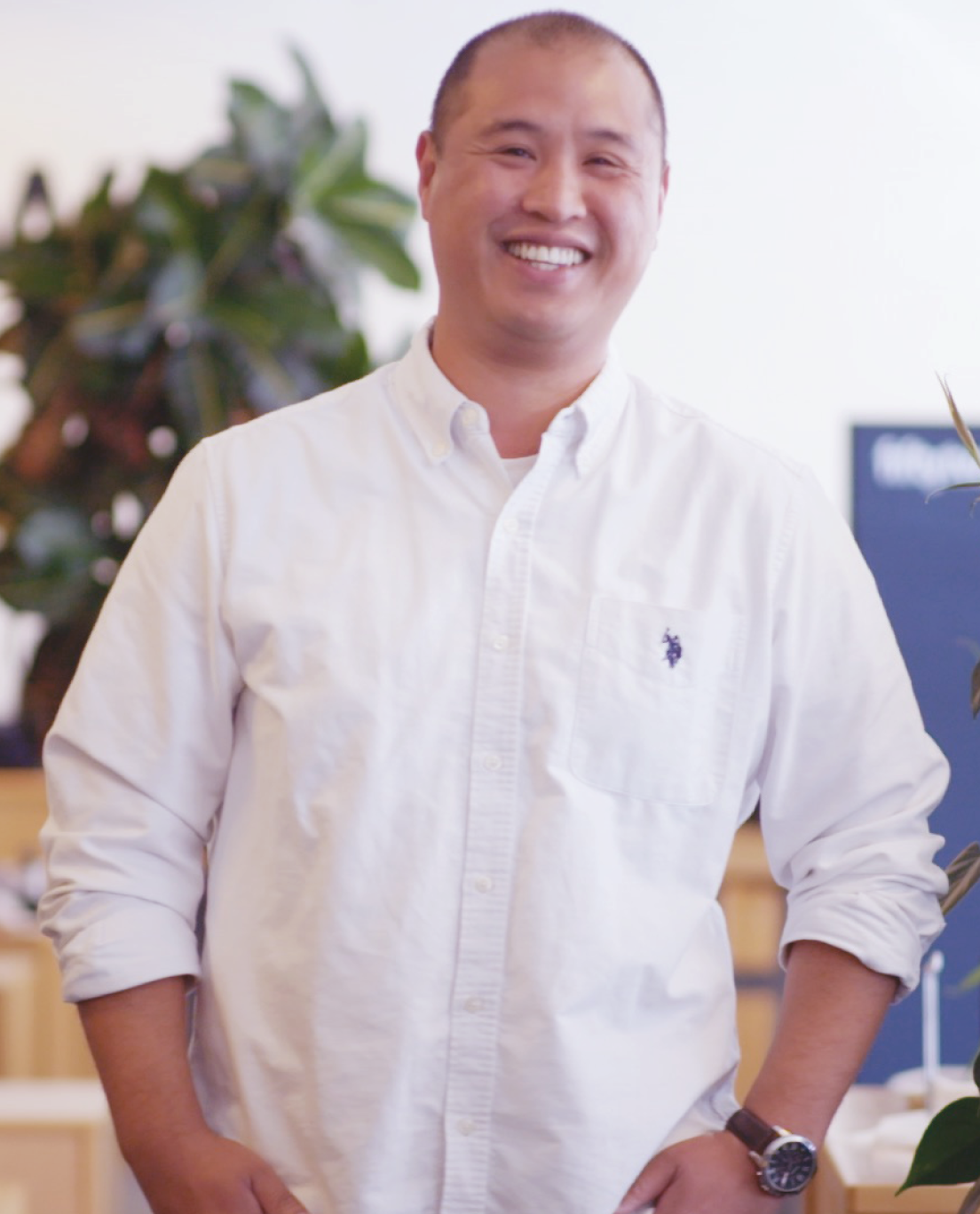 What can we offer you?
Skilled and committed colleagues with high professionalism
Well-planned onboarding program
Good internal development opportunities
Flexibility and influence
A humorous and informal tone of voice
Fantastic unity and teamwork
Social events such as board game nights, Friday bars, summer and Christmas party
Healthy and delicious lunch and well-brewed coffee
Health insurance
A massage scheme, fitness center, running team, and badminton club
Meet our employees
We believe that a good balance between work-life and family-life is a crucial prerequisite for having happy and satisfied employees, and therefore we offer personal freedom and a flexible working hours with the opportunity to work from home if needed. In addition, we strive to create a good, inspiring, and open environment for our employees with emphasis on well-brewed coffee and delicious lunch as well as offering gym facilities, a massage treatment, and health insurance.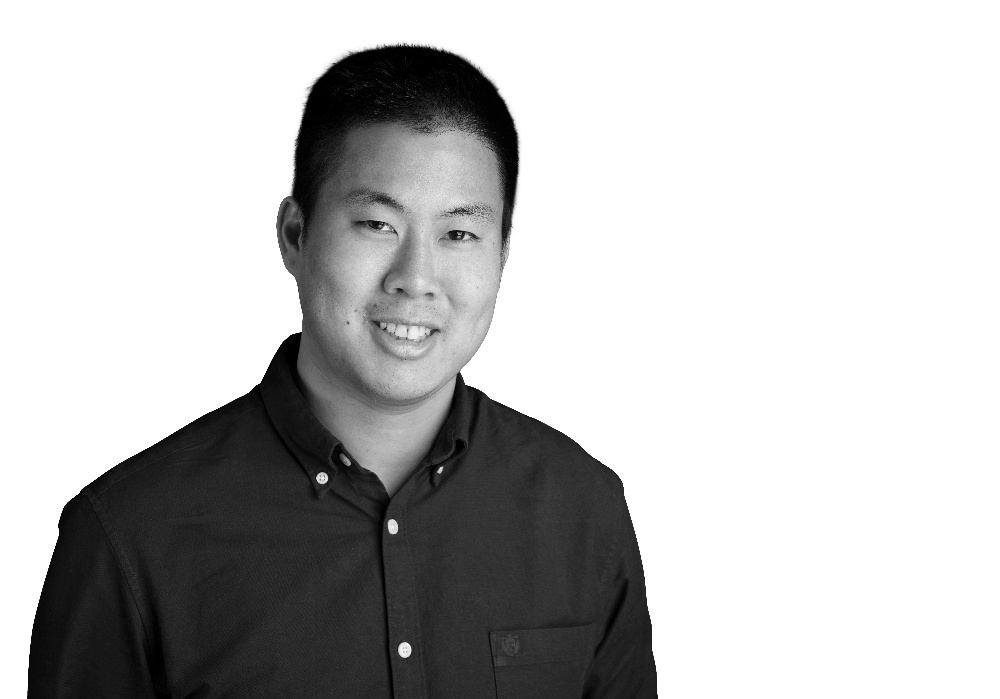 Systems Consultant
Michael Ta
"I value a good working environment, with time for a laugh or two, while having productive discussions. Fiftytwo has the whole package and that's exactly why I'm proud of being part of the team".
Head of POS Development
Danny Markussen Hvam
"The best part of this job is that I am allowed to develop a product more or less the way I want. I get some directions and objectives for the product, and then it is up to me to make it work. There is a lot of freedom for me to what I am best at".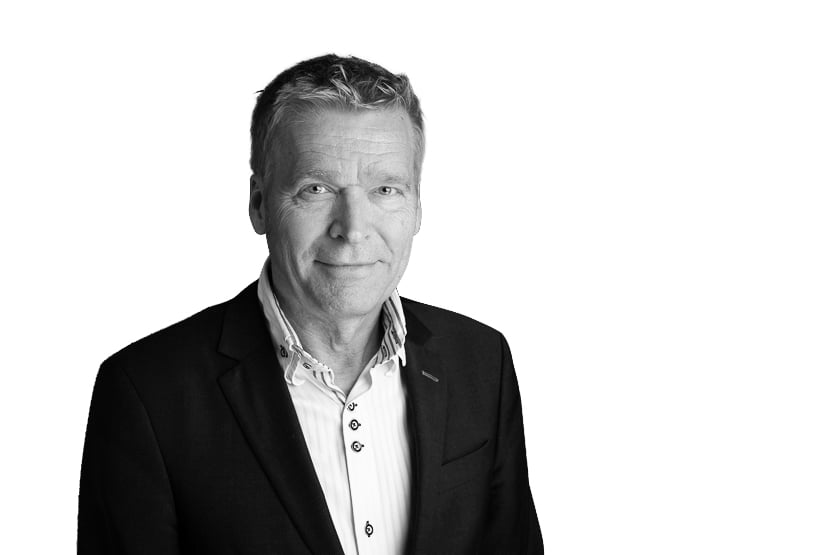 Business Development Manager
Jan Johannes Kyhnæb
"Since 1952 we have been experts within industry-specific solutions which I'm proud of taking part in. We're a house filled with experience that makes us stand strong together as a team".
Play movie