Unattended shops embrace the future needs of retail
A great shopping experience
- anywhere, anytime
Grow your business with a complete unattended shop solution. 52UNATTENDED combines some of the best solutions within interior, hardware, software, and security. Broaden your geographical reach, extend opening hours and increase revenue with your unattended shop.
Unattended shop solutions
The need for unattended shops is growing, and we expect to see a rise in unattended retail within the coming years. Unattended shops – or unmanned shops as they are also called – are shops without cashiers and personnel. They are installed with self-service technology that allows customers to enter the shop at any time, scan their items, and pay at checkout. At Fiftytwo, we offer two solutions for unattended retail: a shop in shop solution and a satellite shop.

Shop in shop
A shop in shop solution is created in your existing store. This lets you offer shopping opportunities after opening hours. You can choose to have either your entire store or a smaller front area functioning as an unattended shop. By extending opening hours, you can increase both customer convenience and revenue – and since you have your unattended shop in your store, you don't have additional store rent.
Maintaining a shop in shop is relatively easy since you already have your setup in place. A concrete estimate of extra hours depends on the size of the shop in shop in regards to re-shelving and cleaning.
Satellite shop
Our satellite shop is a smaller moveable shop that can be placed at any desired location. With a satellite shop, you can increase your geographical reach and enter a new location. This is ideal in the countryside where there aren't any shopping facilities nearby. A satellite shop is designed to your exact needs, location, and products – and we ensure end-to-end delivery from authority approval to electricity, gateway technology, and POS.
Operating an unmanned shop only requires a few hours a week - we estimate around 7-10 hours a week to do re-shelving, trimming, cleaning, and pricing administration.
Play movie
Shop in shop
Satellite shop
Solution
Uses full existing shop or closed shop front area for unattended shopping outside opening hours
Large unattended permanent/flexible shop solution with custom design for high-end shopping experience
Technique
Check-in & out software with high security
Door opening system
Check-in & out software with high security
Door opening system
Shop interior
High-end standard setup or your own
Solution fit
High-end satellite shopping experiences
Go to market
3 months/4 weeks (after paper work)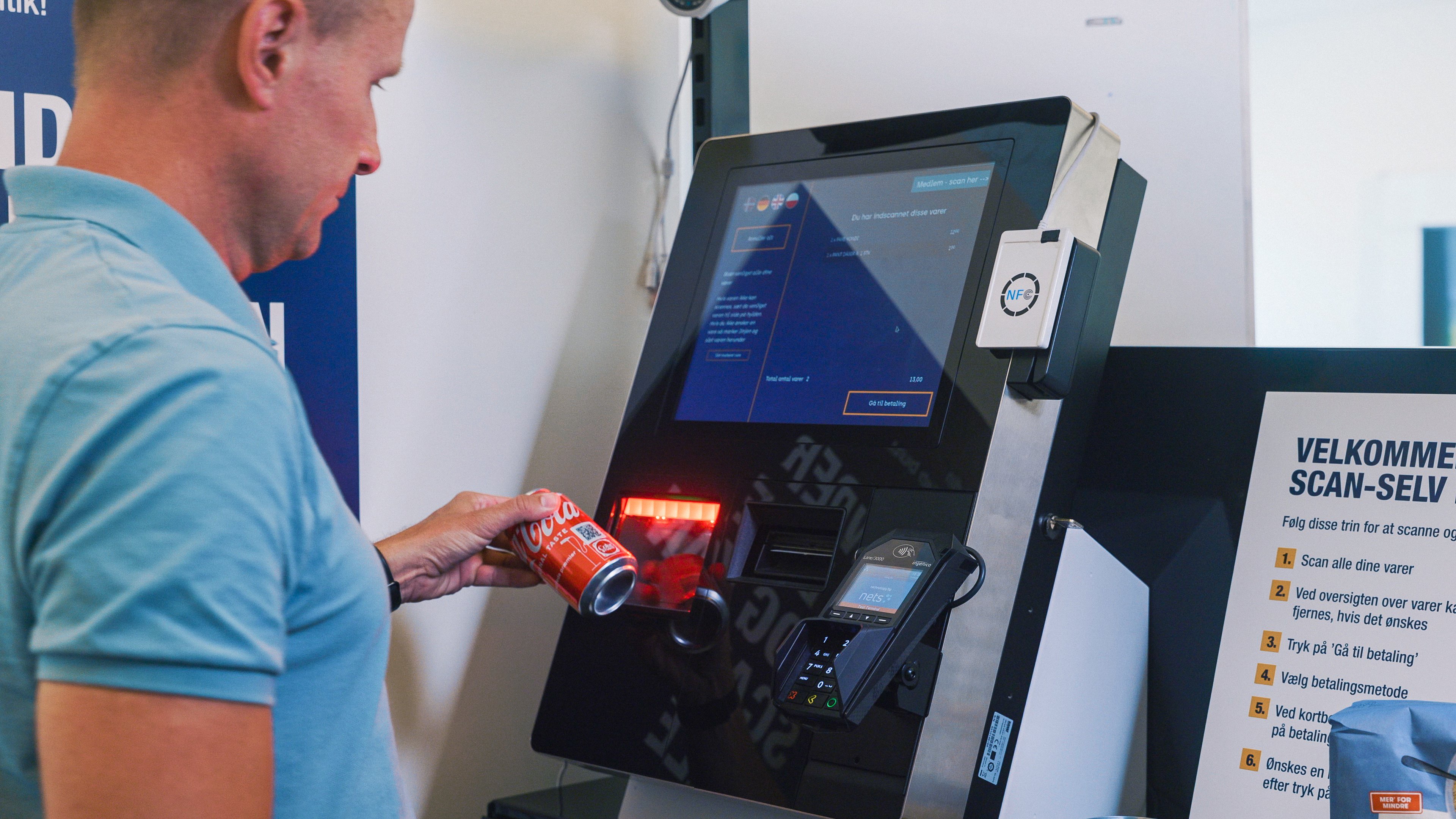 ARTICLE
Navigating the new era of retail with unattended shops
This article delves into the rise of SCO and the growing need for unattended shops. Get deeper insights into our solution for unattended retail, security, everyday operation, FAQ, and the process of getting started with your unattended shop.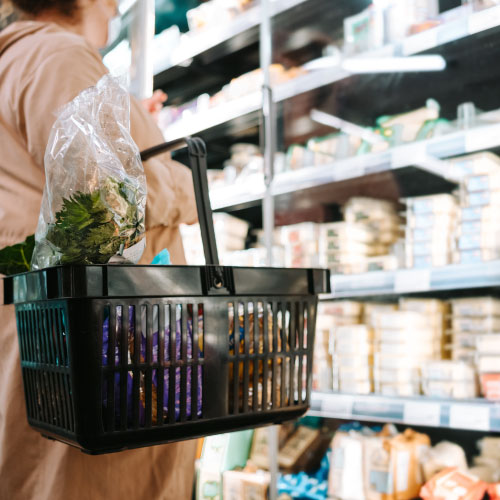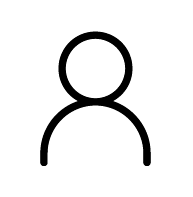 Customer platform
GDPR-compliant customer platform where customers can give or revoke consent, find personal offers, access digital receipts, and raise potential incidents.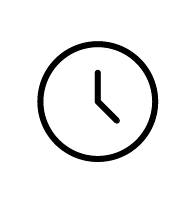 Extended opening hours
Thanks to extended opening hours, you can increase your revenue since customers are not bound to your opening hours but can shop at any time of day.

Geographic expansion
Unattended shops can be located wherever there is a need for them giving customers the opportunity to shop even at remote locations.

All IT vendors in one
All IT vendors are consolidated into one support line, making your everyday operation easier. You can tailor the support solution to your exact needs, from basic support to expanded support on weekends.
Curious how your business can you benefit from 52UNATTENDED?
Once the customer has used proper ID to enter the unmanned shop, they can make their purchases in the store, check out, and exit as any other shopping experience. Take a look below.
Play movie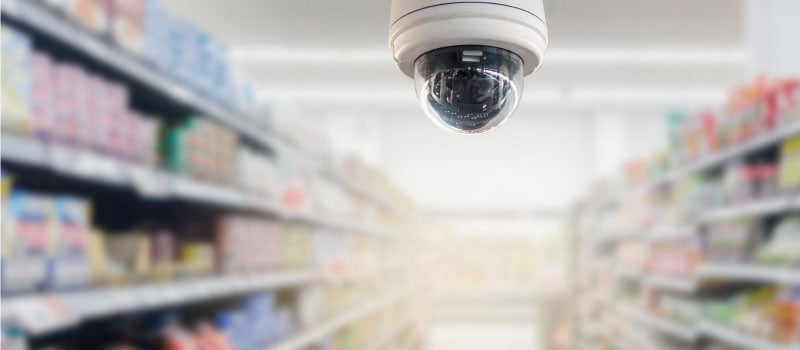 Put your mind at ease
Security in an unattended store
We offer four levels of security for our unattended solutions. These levels range from an unknown user swiping their credit card to requiring a personal PIN code and a MitID-validated profile (or other nationality solutions) in addition to the credit card. To choose the appropriate level of security, we recommend looking into risks related to the area of your shop and your products. If you have any questions regarding our different security levels, don't hesitate to reach out.
FAQ
When considering investing in an unattended shop, questions regarding daily operations arise. In dialogue with customers, we've collected the most frequently asked questions concerning unattended retail.
Getting started with an unattended shop
All you need to establish an unattended shop is a location and power access. When that's in place, you can use this four-step guide to get started with your unattended shop:
Choose shop model
Choose security level
Choose tech stack
Choose support solution
To deliver the best possible project, we need insights into your business vision. Together, we'll find the right fit for you regarding shop model and design, the need for security and support, new POS or integrating your existing POS, and so on. Getting started with unattended retail takes from 1-3 months depending on the solution, that fits your business.