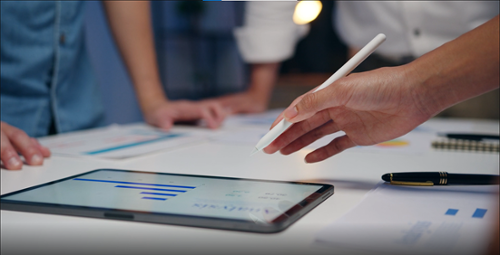 Datadriven Marketeer
We are looking for a data-driven marketeer who can extract and structure data from our channels and ensure that it can be used practically in marketing initiatives and activities.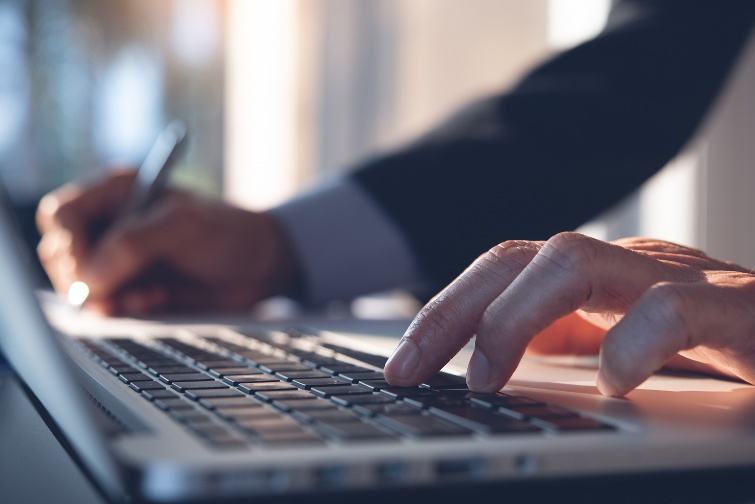 Unsolicited applications
No available jobs that match your qualifications? Don't worry, we're always looking for talent.

Send an application that describes your professional skills and personal profile. Attach your resume and write "Unsolicited Application" in the subject field. If you recently graduated, we recommend that you attach your certificates.