Software Engineer
We are a committed team that makes an effort to maximize our talent while maintaining our great social environment and we are looking for yet another Software Developer to join our team.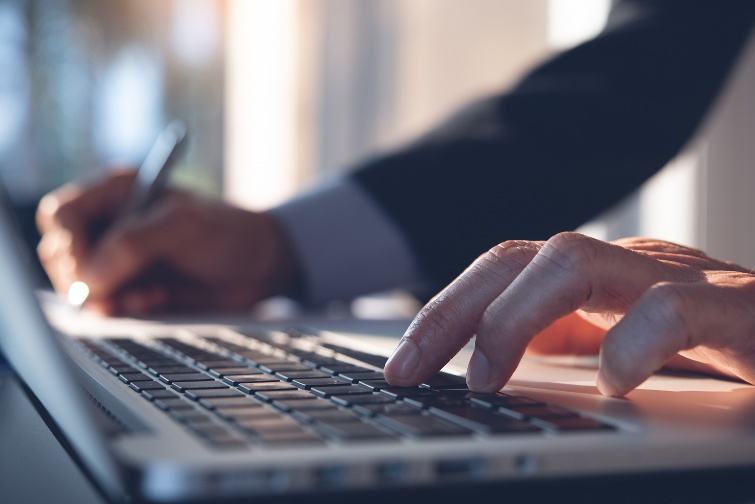 Unsolicited applications
No available jobs that match your qualifications? Don't worry, we're always looking for talent.

Send an application that describes your professional skills and personal profile. Attach your resume and write "Unsolicited Application" in the subject field. If you recently graduated, we recommend that you attach your certificates.