Webinar
Emergency POS
Do you have sleepless nights thinking about how a power outage or IT breakdown can affect your business negatively, resulting in unsatisfied customers and revenue loss?
Make sure you are prepared for all the risks that might bring your business to a halt because customers cannot pay for their goods. With an emergency POS, you can continue your business and serve customers from a backup device specifically designed for emergencies.
This webinar shows you how your emergency POS can be your insurance to avoid bad publicity and commercial setbacks.

On-demand

Emergency POS

Online
Watch now
Meet our presenters
In this webinar, Peder Herborg from Fiftytwo and Jacob Aisen from Softpay will present our webinar "Emergency POS". Additionally, Sille Ørnberg, Fiftytwo's Marketing Manager, will facilitate the webinar. She has worked in marketing and communication for over 20 years. Her career is characterized by her strong technical background, where she has worked primarily with B2B marketing in international companies across industries.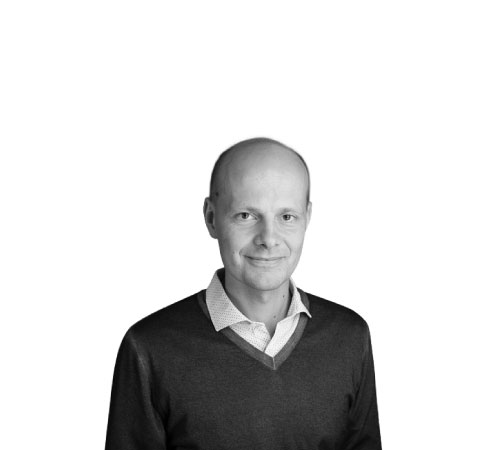 CTO, Innovation & Development, Fiftytwo
Peder Herborg
Peder, CTO, Innovation & Development in Fiftytwo, has worked with IT for more than 15 years. In his career, he has worked with a wide range of IT disciplines, such as programming, project management, and as lead.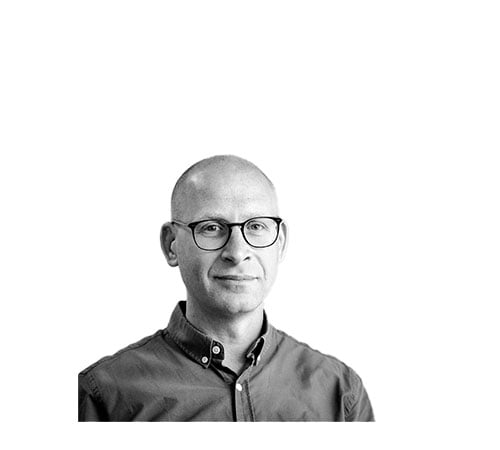 Founder, Softpay
Jacob Aisen
Jacob Aisen is the founder of Softpay with responsibility for customers and partners. Jacob has a background from the payment industry and has founded four payment companies during the past 20 years: Unwire, Pertura, Storebox and Softpay. Jacob has also been an investor and involved in a number of other payment companies including ePay, Reepay and Farpay.