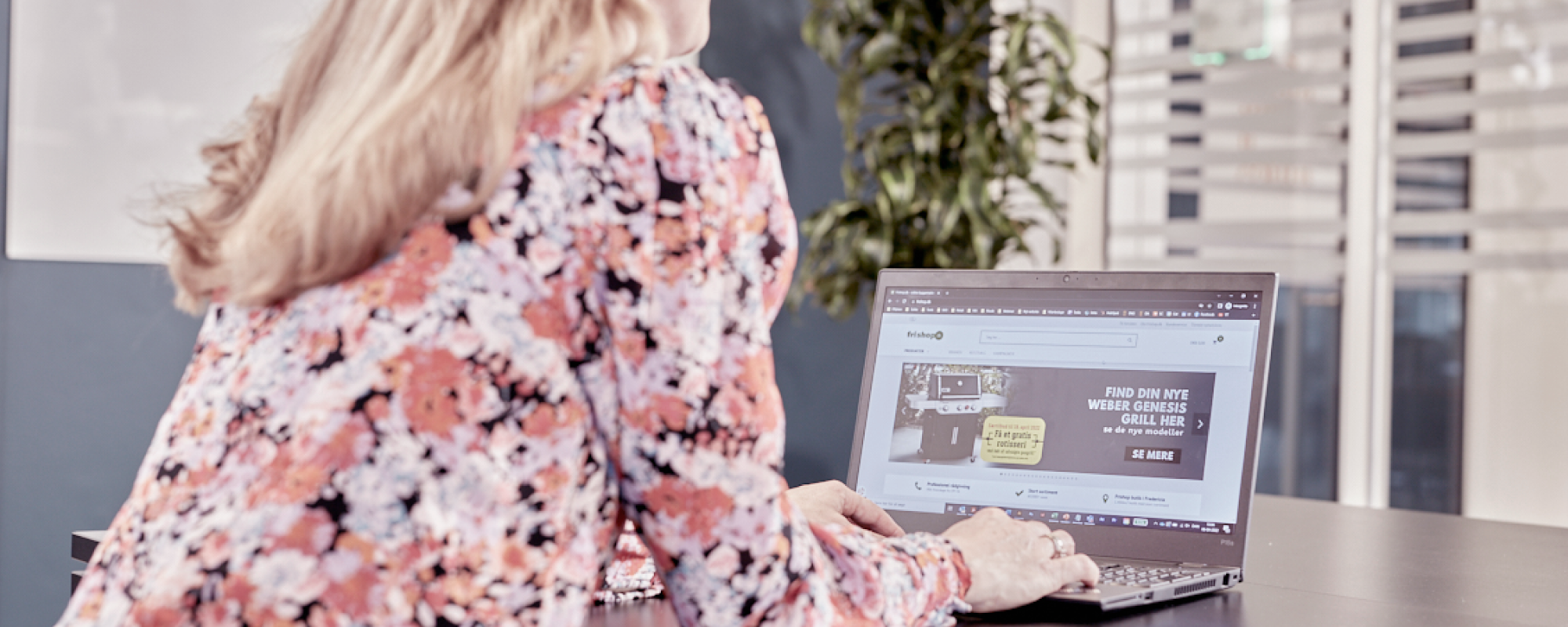 A configurable
eCommerce solution
A modular flexible, intuitive, and solid webshop packed with features to increase
your visibility and boost your sales.
Increase visibility and boost sales
With 52eSELLER SUITE, you get a flexible, intuitive, and solid webshop. 52eSELLER SUITE is a modular and feature-packed eCommerce solution that helps you increase visibility and boost your sales. It's available as a Software-as-a-Service (SaaS) for maximum operational reliability.
52eSELLER SUITE is a webshop framework that provides a complete back-end environment. Our platform connects your B2B channels and makes it possible to handle multiple stores, sites, and brands from one user interface with an out-of-the-box app.
Architecture
52eSELLER SUITE has a scalable and adaptable architecture that enables rapid and exponential business growth as well as new ways of interacting with your customers through the emergence of new sales channels in a versatile global market.
Our platform is well-document with an open API. It allows seamless integration with critical systems such as CRM, CMS, and ERP supporting performance to ensure an optimal, efficient, and complete IT landscape. Thanks to our API, you can easily connect our eCommerce platform to your ERP system and third-party front-end integrations with an easy setup. All features, data points, and functionality are available programmatically through our REST API.
Looking for an eCommerce solution?
Book a demo and learn more
Features
52eSELLER SUITE is a managed platform with a wide range of easily configurable features, access to third-party integrations, and the possibility to make customizations. Some of the 52eSELLER SUITE features are listed below.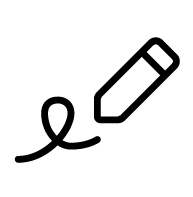 Design & frontend
Design freedom for a platform that fits your needs. With 52eSELLER SUITE, you have total front-end design freedom with HTML/HTML5, JavaScript, CSS3, eSeller tags, and a template-driven layout engine to get you going fast.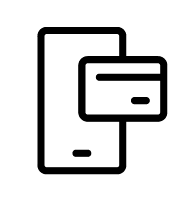 Personalized prices
Make the right price structure for your business. 52eSELLER SUITE has highly flexible pricing and discount options. You can specify prices and discounts for specific products and customers, specific discount groups, or all customers. You can limit prices and discounts by time or make them available only to orders of a certain quantity.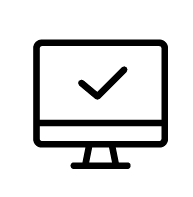 Intuitive user interface
Get the right overview. You can easily and efficiently manage your 52eSELLER webshop's products, menus, currencies, countries, VAT, discount groups, discount groups, prices, etc., directly in your ERP system or in 52eSELLER SUITE's own web-based shop administration interface.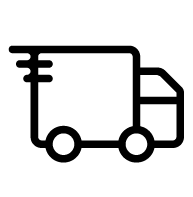 Delivery & pick up
Give your customers a choice. You can integrate with any logistics partner; the most common delivery methods are GLS parcel shop, PostNord parcel shop, Private delivery, and Click and Collect. We also offer notices of pickup places, country-differentiated delivery methods, and weight-differentiated delivery methods.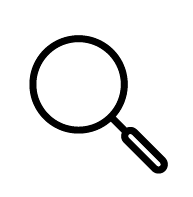 Smart search
Make it easy and smart. Smart search continuously gives your customers suggestions when typing in a search field. It supports "fuzzy search", which considers spelling/typing errors when searching for products, menus, and info pages. Your customers can search all product properties, including custom fields, and you get access to a search report, which identifies what your customers are searching for, keywords, and in-demand products.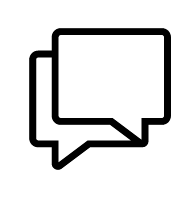 Marketing
The right message. Segment your customers and personalize and automate your marketing. Email communication is crucial to webshop success. 52eSELLER SUITE provides mail templates that you can style and configure to suit your needs, including multi-language needs.
Benefits
When choosing a new webshop solution, it's vital to assess TCO as a variable, as eCommerce prices vary a lot. Our frequent releases, automatic non-conflicting upgrades, and continuous development of new features that only require small configurations will give you a scalable and future-proof platform with a low TCO. You will get a well-driven solution where we maintain and manage updates, corrections, support tickets, redundancy, and configure web servers off-duty, e.g., giving you an up-to-date high-performing eCommerce solution with high up-time.
Implementation steps
Transparency is key when engaging in a new project, such as implementing eCommerce solutions into existing IT landscapes. To align expectations and ensure the best possible match, we always follow the same process model across all our solutions.
Interested in a no-obligation quote on your eCommerce solution?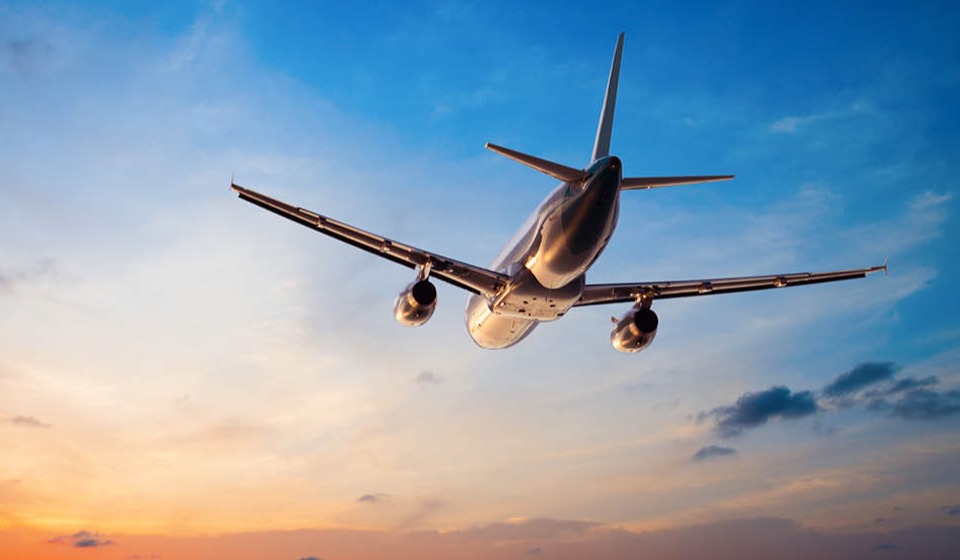 Guide
Optimize the
customer experience
by mapping the customer journey
There is an extensive belief that positive experiences during the customer journey will result in improvements on the bottom line. At the same time, the customer journey is more complex than ever before, and an understanding of this therefore requires thorough research. With this Whitepaper, we want to shed light on how you, with a deeper insight into the customer journey, can create good customer experiences.