In opposition to the physical shop where a service-minded salesperson by spreading joy and laughter can increase the number of items in the customer's basket, online shopping is typically left to self-service.
How do you make sure your customers get a personal experience when shopping in your webshop? New technology, for example, Raptor, makes it possible to target personal recommendations at your customers based on individual interests.
Personal recommendations create additional sales
The keywords are personal relevance and additional sales. With the Raptor technology, you can track your customers' traffic in your webshop, and as a result of this, use the data to create personalized and customized product displays.
An example is recommendations in your webshop. Recommendations are the alternative items appearing underneath the product your customer is interested in. It can be different shirt brands, perfumes, or screwdrivers than what our customers did initially click on. Or suggestions for relevant supplementary items such as screws or bits for a screwdriver. In addition to this, many choose to inspire their customers with products that other customers with the same search history have been looking at.
Experience shows that giving customers a data-based and personal service works. Webshops that have implemented Raptor experience that almost 20 percent of their sales come from the recommendations function.
Product recommendations are especially popular in the construction market
At the large Danish timber and construction market chain, Davidsen's Tømmerhandel, they have positive experiences with product recommendations in their webshop. Highlighting other customer's purchases and searches to private customers have turned out to be useful to keep customers in the webshop.

At the same time, it is an opportunity to bring elements of Davidsen's guidance from the physical stores into the online universe.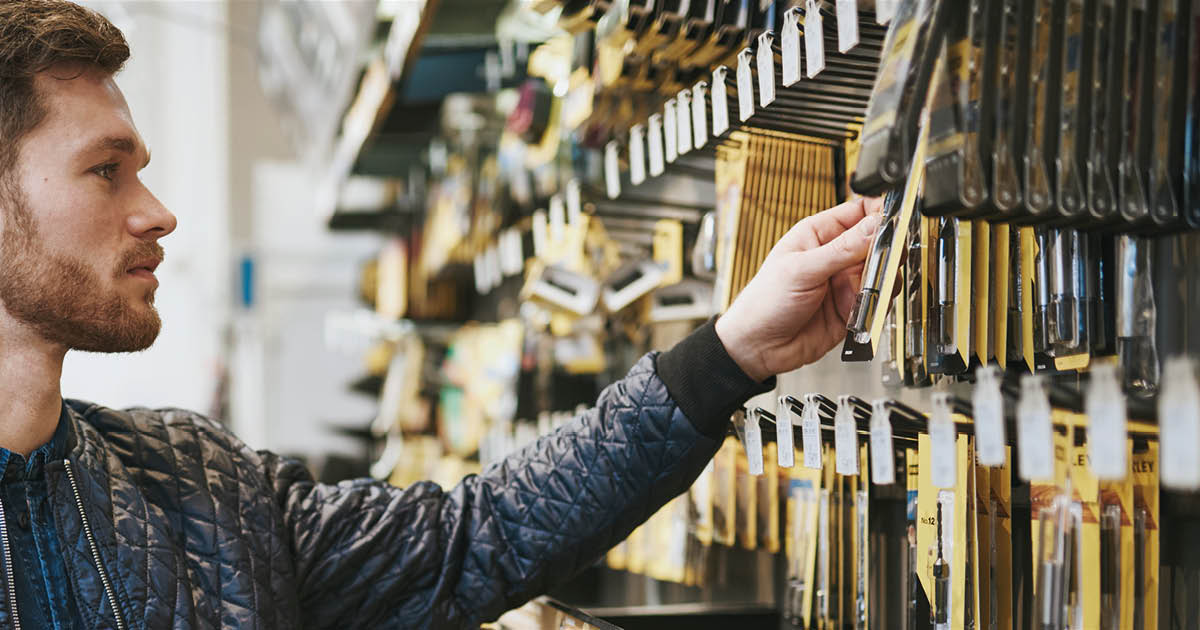 It is predicted that personalized and targeted service and sales technology for online shopping has a bright future. There are already plenty of opportunities for adding it to your webshop solution. For this, the marketing tool Heyloyalty is an option - an add-on to the earlier mentioned Raptor, which makes it possible to automatically tailor and enrich the standard direct mail after your customer's purchases and preferences.

There also exist plug-ins for your webshop solution that actively address the fact that webshops, to a great extent, miss out on a sale because customers leave a full online chart. The analysis company Baymard Institute estimates that almost 70 percent of online customers leave a full basked on the webshop. An automatic follow-up mail or text with, for example, a 5 percent discount for the customer – with the customer's acceptance in advance – has proven to be particularly useful in solving the problem mentioned above.


No matter what you want with your webshop solution, data-driven personalized service moves into e-Commerce with an even stronger force. Consumers want it to be easy and cheap to shop - but it is becoming increasingly clear that the personal customer experience is still justified in the booming online commerce of the 2020s.