Enable a connected store with electronic shelf labels
Electronic shelf labels and digital in-store solutions
Turn physical stores into digital assets
With electronic shelf labels (ESL) and digital in-store solutions, retailers can enable connected stores with automated and consistent pricing across multiple channels, optimize their in-store operations and give their customers a world-class shopping experience.

Real-time updates

Automate price and product updates at the shelf in real-time to reduce cost of manual labour

Accurate and dynamic pricing
Eliminate price discrepancies between online and offline, use dynamic pricing to manage competition and run more in-store campaigns with less effort

Improved store efficiency

Optimize in-store operations and save time performing replenishment, inventory checks, picking, online order fulfilment and other daily tasks

Increased shelf availability
Automatically detect out-of-shelf situations, get real-time stock data and close the final gap of your supply chain to ensure products are always available at the shelf

Digital marketing at the shelf
Enable a fully digitized shelf edge to push digital promotions and influence the buying decision where it matters

Data to drive performance
Gather and act on valuable data to improve your business. Optimize space management, goods flow, campaigns, planogram compliance and much more
Play movie

Partnering for success
SES-imagotag
SES-imagotag is the global leader in electronic shelf labels and digital solutions for physical retail. Supporting retailers in their digital transformation to help them better manage and control their stores, making them ultra-connected and ultra-efficient while enabling a true omnichannel in-store shopping experience. All managed through VUSION Cloud, the world's largest and most advanced retail IoT platform. Fiftytwo is proud to be a partner to SES-imagotag in Denmark and to help you to get your connected store up and running.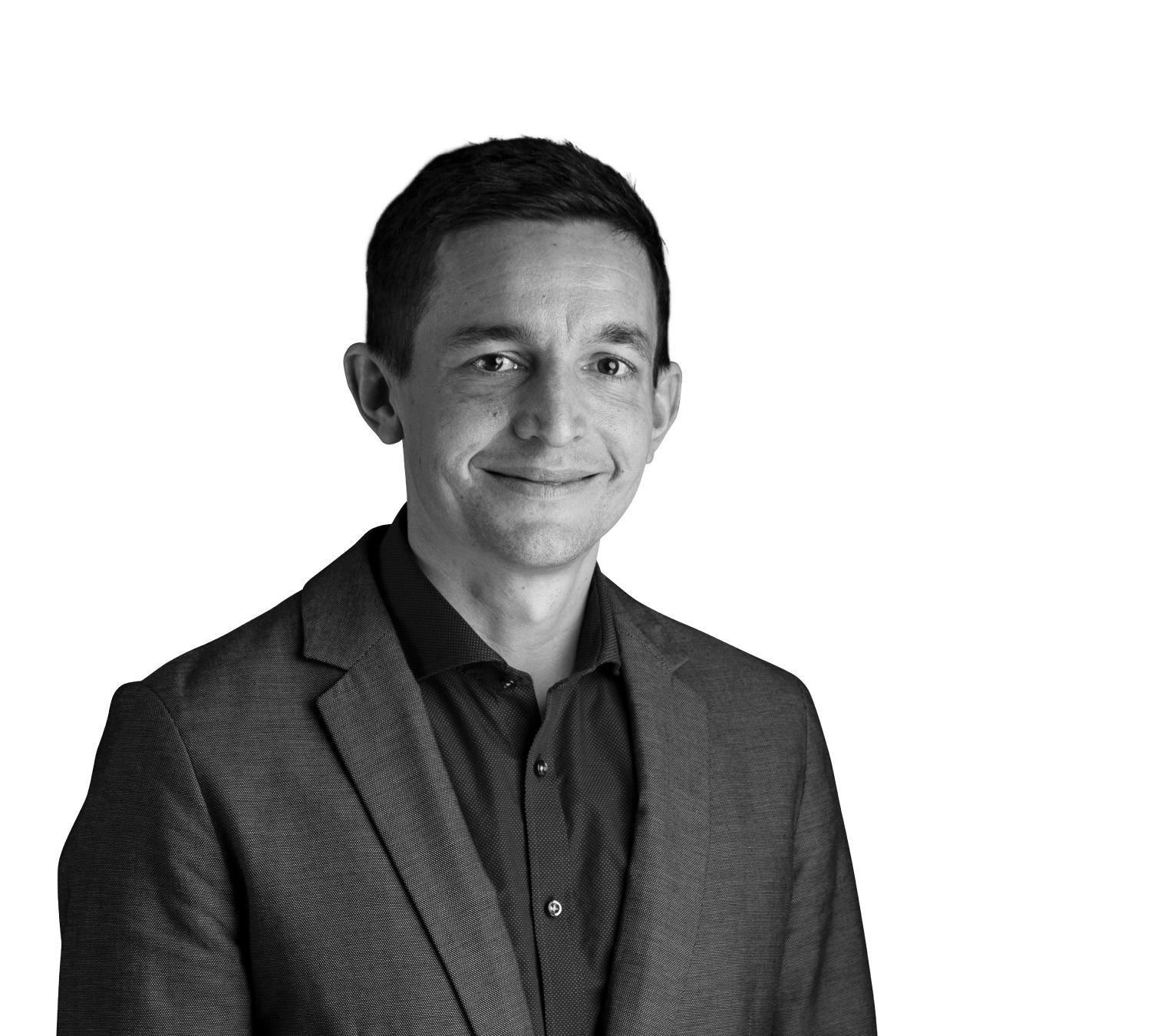 Mikael Haugaard Bakkendorf Hansen
Contact me!
Let's optimize your day-to-day operation!