52POSConnector:

ERP/POS Integration tool
An

ERP

/

POS integration tool

for your business



The exchange of data between your stores and ERP is vital to your business. To ensure a frictionless transfer of data between these systems, we've introduced 52POSConnector. So, what can it do?

This ERP/POS integration tool exists as an add-on to BC (Microsoft Business Central). Out-of-the-box, it facilitates integration to stores using the 52ViKINGPOS system, but can also be extended to work with most modern POS solutions.

The integration tool ensures an effortless transport of data between systems. It sends master data stored in BC, such as product info, prices, discount campaigns, and customer details to your stores, and in return it pulls transactional data from your stores, including POS sales, returns, expenses, and end-of-day totals.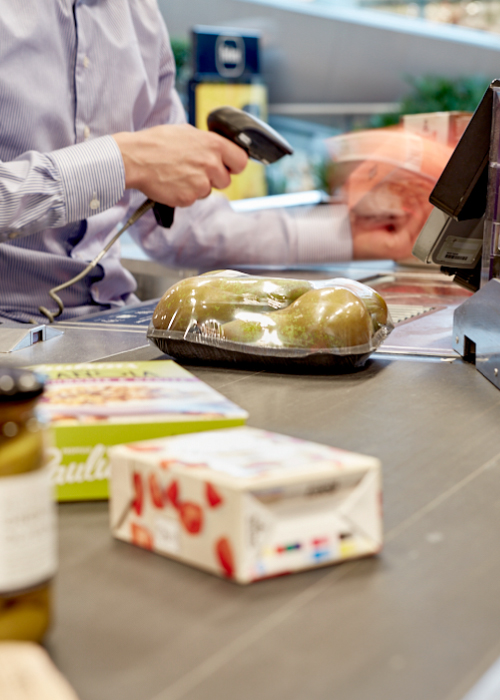 Integrating ERP and store data
Transferring data between your stores and ERP can be a hassle for businesses. Today many businesses have tried to develop their own integration tool, or perhaps they've even expanded their ERP to include their POS, which just isn't an optimal solution.

Having your ERP and POS separate makes them easier to operate, which is why you need a tool designed specifically for the purpose of integration between the systems. In this way, you'll get the best of two worlds: an ERP system that is just that and a POS system developed with a user interface suitable for your staff in the stores.

Operating your business with a "homemade" integration tool can be difficult because they're often not able to handle the amount of data needing to be transferred between your stores and ERP. The process of synchronizing sales data with ERP can be so slow that the system isn't even ready for the next business day.

A slow transfer from ERP to your store can result in inconsistent prices and item numbers as they aren't updated simultaneously with data from your ERP. It creates uncertainty, not knowing if the correct prices and other data from your ERP have been updated in your POS system. When an error happens, or data gets lost, it can be difficult to solve (or even find) without help from IT support.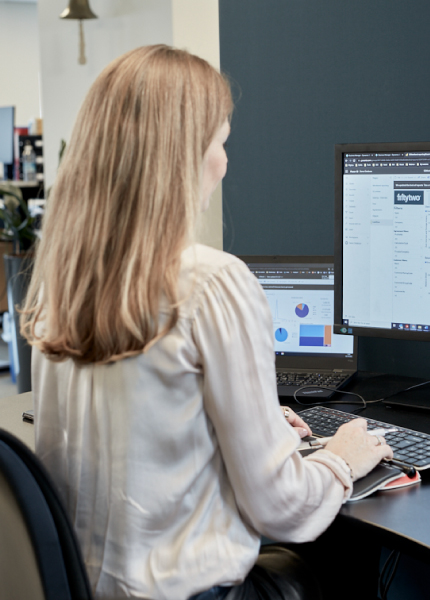 The need for an

ERP/POS integration tool
There's a need for an integration tool to ensure a quick transfer of data between your stores and ERP, and that is why we've developed 52POSConnector. This integration tool can update data from ERP in real-time and back into ERP in near-real-time (depending on your POS-system's capabilities). This means you'll have access to live data (and any possible issues) as they happen. It will be quick and easy to identify and solve most problems – without long error logs or help from IT supporters.

This integration tool ensures that your ERP business data is continuously updated across systems in real-time, and you avoid having to wait through a long process of data transfer. At the same time, you can always trust to have the corresponding data in both systems.
How
to
install
your
ERP/POS integration tool
Installing your new integration tool is very easy. Since it's an add-on to BC, your ERP must be BC. You will be able to purchase the solution as a subscription via Microsoft AppSource, or directly from Fiftytwo if you are not using Microsoft Cloud.
Watch our 3-minute video guide on how to install the integration tool here.
Play movie
B

enefits

of the ERP/POS integration tool

Near-real-time valid data across systems

Intuitive design calls for less room for errors

User-friendly troubleshooting

Extremely intuitive and easy setup

Traceable and accurate results of transactions
Can be extended to most modern POS solutions
At
Fiftytwo
, we are
Microsoft certified as well as Microsoft Gold Partner. Our
52
POSConnector
is tailored to Microsoft Business Central. We have D365 consultants and developers who ensure that our software is continuously updated as new versions of Business Central
are available.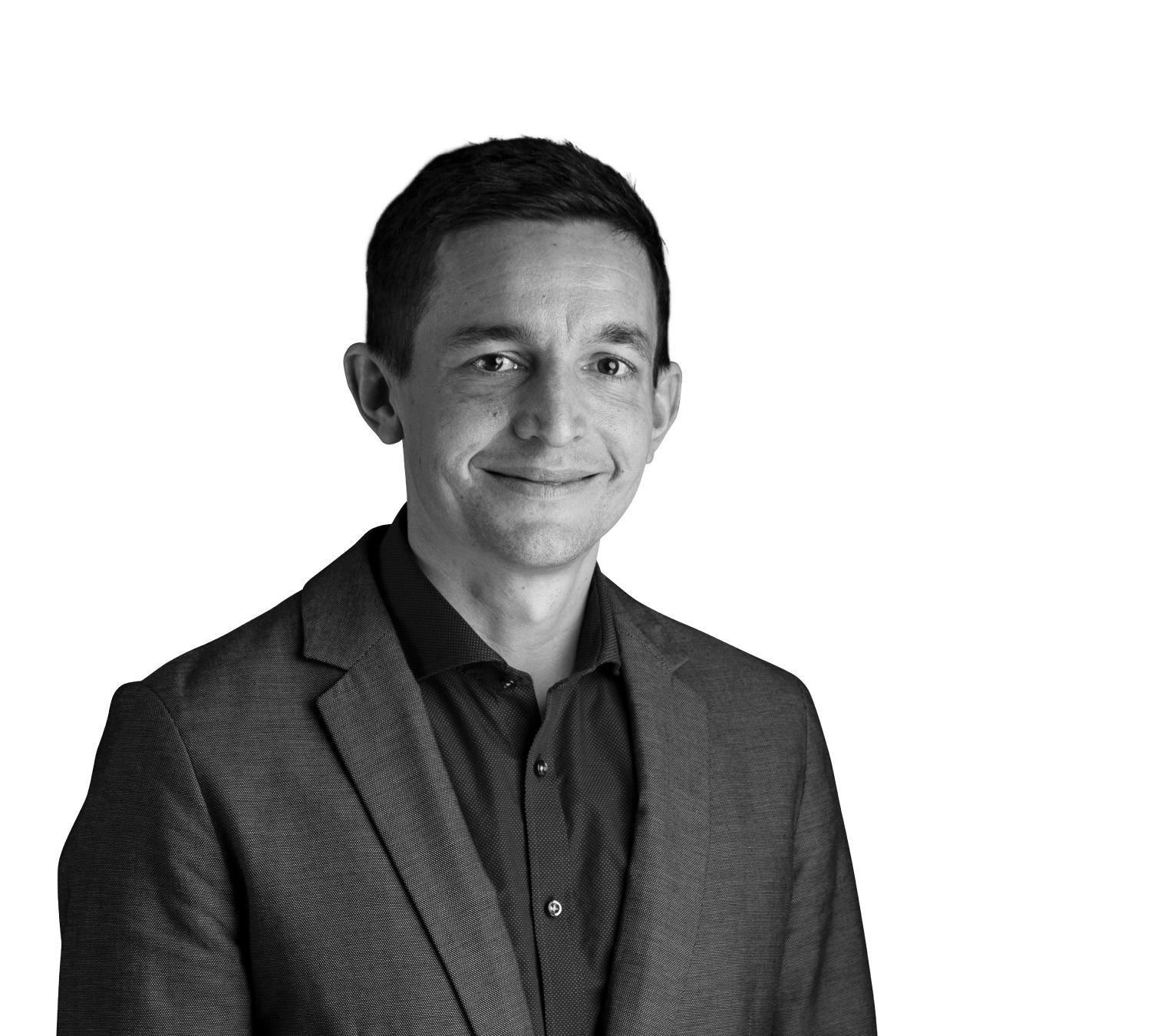 Mikael Haugaard Bakkendorf Hansen
Considering a connection between your store data and ERP?
Let me
help you!