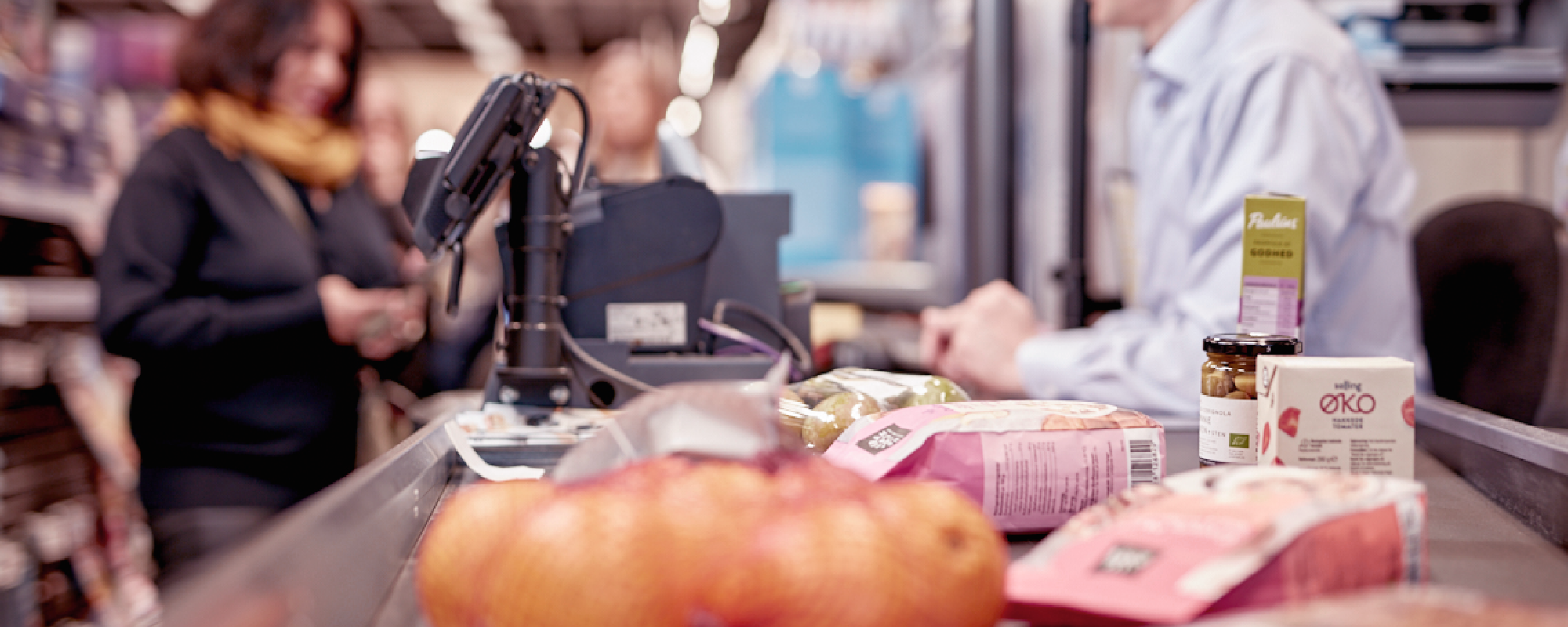 A POS solution that empowers your retail business
A solution that gives your business a technological foundation to connect
all your sales channels.
Speed and stability
- a powerful combination
Empower your business with a fast and stable POS solution. 52ViKING is widely used and tested, with more than three million transactions seamlessly going through the system every day. Our solution is built with a modern tech stack, which compiles the data and makes the translation to machine code up to 50 percent faster than other programming languages, giving a low average scan time.
52ViKING
A high-performing technological foundation.
Years of retail experience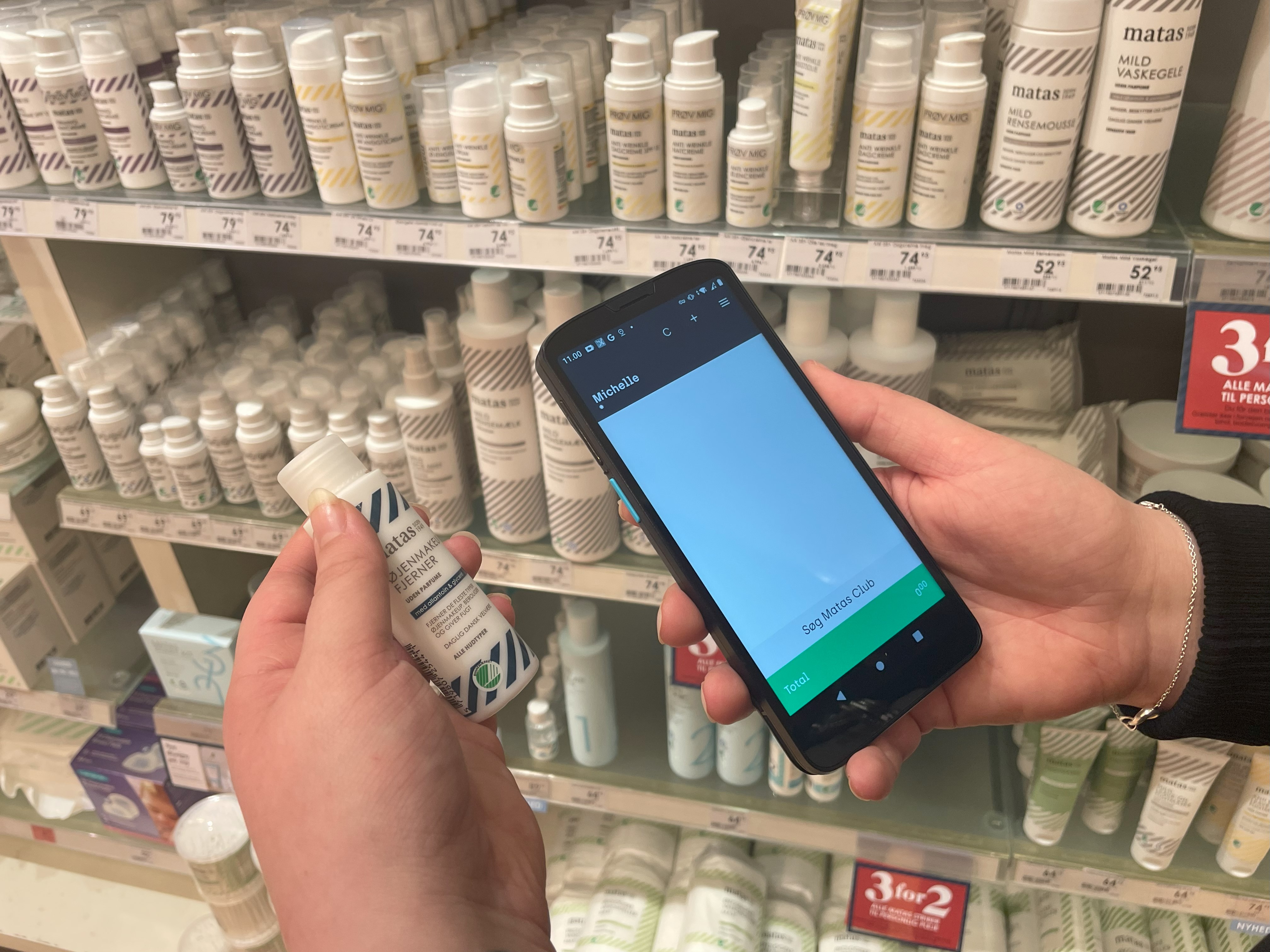 Unleash your business with a mobile POS solution
Fallback, queue busting, additional sales, and pop-up shops in one simple solution. A mobile POS is a strong strategic tool for modern retailers looking to optimize their businesses.
Architecture
Our headless POS enables Unified Commerce by using the same logic and pricing engine across channels supporting endless aisles, and seamless and flexible customer journeys through all touchpoints. 52ViKING exposes many parts of its system functionalities as APIs making it easy to integrate third-party functionalities.
Unleash your business' full potential with omnichannel APIs
Running unified commerce with physical and online stores is often associated with difficulties in correct pricing across channels. Discounts, personal offers, and loyalty points are just some parameters that provide complexity. All parameters need to be taken into account with lightning speed to ensure that customers always get the correct prices no matter where and when they shop. But how does that work? The answer is Fiftytwo's omnichannel APIs that help integrate different systems.
Fiftytwo offers two series of powerful APIs that let you work intelligently and flexibly with all aspects of your unified commerce environment:
APIs hosted by us: Read more about our cloud-based APIs here
APIs hosted by you: Read more about the series for on-premise use here
If you don't have software development skills in your organization, please reach out to us and a Fiftytwo consultant can help your organization use the APIs.
Play movie
Features
Use our platform to differentiate your commercial business strategy. 52ViKING contains a vast API-driven feature pack that will give you endless combination options. Use our standard solution to create and customize a unique and flexible POS solution to support your continuously evolving business.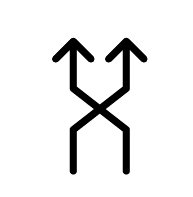 Dynamic pricing
We know it is vital that prices are always correct. 52ViKING supports a dynamic approach to structuring prices and campaigns such as loyalty group prices, individual prices, and specific promotions. Price changes take effect on all channels almost instantly and can be corrected as many times a day as necessary.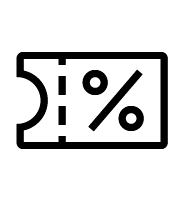 Promotion & discounts
Boost the unified customer experience. With 52ViKING your customers can use gift cards, and vouchers both in-store and online, reserve online, pickup in-store (ROPIS), buy online, pickup in-store (BOPIS), and buy online, return in-store (BORIS).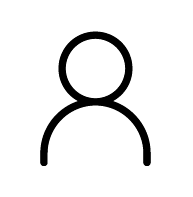 User flexibility
Make everyday setups easier. Unlock your backend settings. With 52ViKING POS, you can configure any user security level needed for your organization's staff roles, local procedures, till key levels, etc.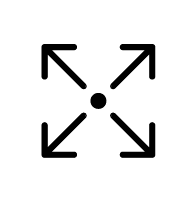 Multiple outlet options
Same core across all devices. With 52ViKING you get the same till feature set across all types of outlet clients: traditional physical tills, mobile POS, self-service checkouts (SCOs), hybrid checkout scenarios with self-scanning devices, etc.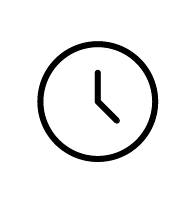 Real-time overview
An overview in your directly in your administration interface. You can view and monitor live data from every till in your stores in a single drill-down overview in 52ViKING. The data is actionable. If you spot an error or an opportunity for optimization, you can act on it straight away - a vital feature, especially when running self-service checkouts (SCOs).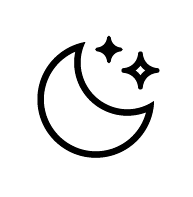 Automated end-of-day procedures
52ViKING handles store end-of-day procedures automatically and with enterprise-scale capacity for stores and chains in a 24-hour operation. The Till user interfaces provide features that speed up manual processes, such as turnover report printing and cash balancing – in multiple currencies if required.
Want more details on your next POS solution?
Book a demo and learn more
From clarification to implementation and operation
Transparency is key when engaging in a new project, such as implementing a new platform into an existing IT landscape. To align expectations and ensure the best possible match, we always follow the same process model across all our solutions.
Want a no-obligation quote on your next POS solution?
Article
7 areas where a
mobile POS system
can strengthen your business
Today's retailers have no choice but to keep up, and regularly decide which new technologies that can ensure customer satisfaction and a healthy ROI (return on investment) at the same time. In this article, we will present a specific technology we believe can do just that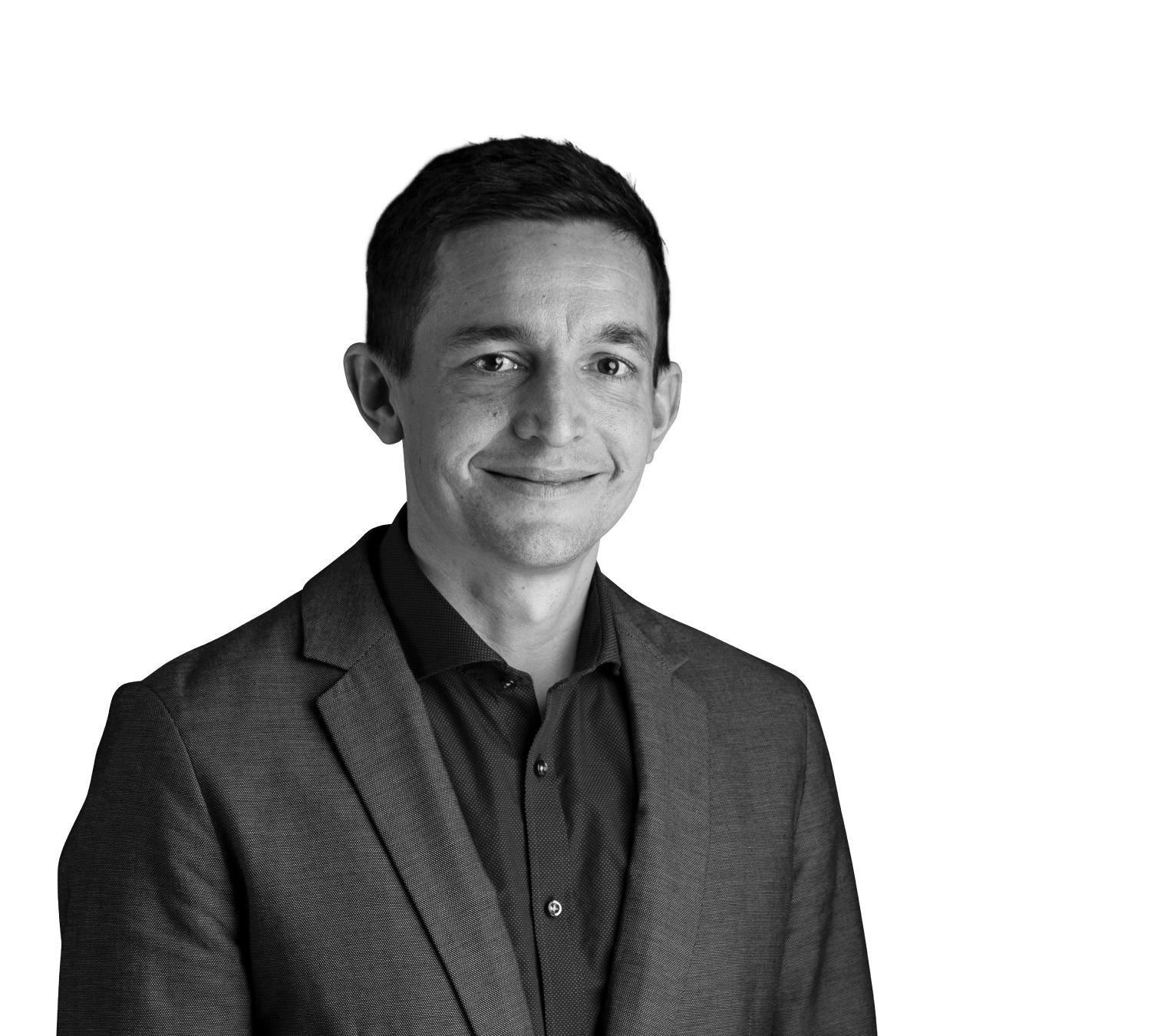 Mikael Haugaard Bakkendorf Hansen
Considering a new POS solution?
Let me
help you!