The

Emergency POS

solution you need to ensure business continuity

 
Be ready for every emergency
The purpose of an emergency solution is to ensure business continuity, so if a security breach happens, nothing happens. You can keep operating as usual, accommodating the biggest C-level worry nowadays: Cyber threats.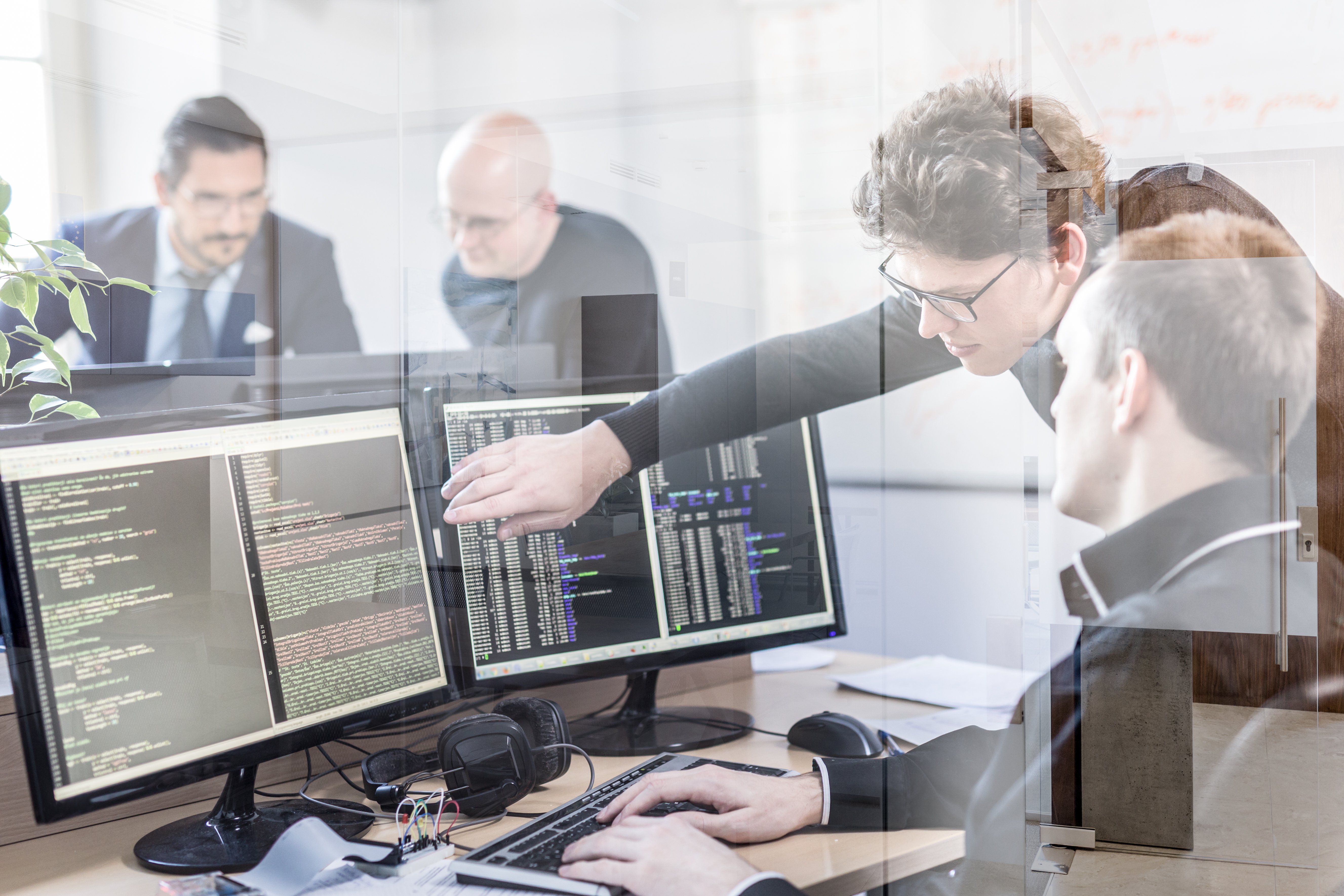 Cyber attacks and ransomware
Issues as serious as ransomware and other cyber threats can have crucial consequences for your business, which becomes increasingly evident to every business owner. In recent years, we've seen security breaches happen even for big, well-resourced companies, forcing them to close their business for days, resulting in immense revenue loss.
A large number of CEOs rank cyber threats as the biggest threat to their business, and a total of 52 % of CIOs rank cyber security as their top priority! Do you have an emergency solution prepared for a possible cyber attack?
Introducing the Emergency POS solution: How does it work?
If you experience cyber threats in your POS system, you can switch to Emergency mobile POS devices that run on a separate system. Isolating your Emergency POS from your daily operations prevents a cyber attack on your standard POS from affecting your Emergency POS. Your Emergency POS will be safe and available, enabling you to access data, such as prices, if your POS system is under attack.
An Emergency Mobile POS device works as a mobile frontend for a till – a virtual till in the cloud. Cloud environments have extremely high uptimes and are extremely secure, and the same goes for the connection between your Emergency POS system and these virtual tills in the cloud. If you simply put a SIM card in your Emergency Mobile POS devices and use a secure 4G or 5G connection, you can expect extremely high uptimes and very high security for the connection between your devices and the tills in the cloud.
Benefits of an Emergency POS solution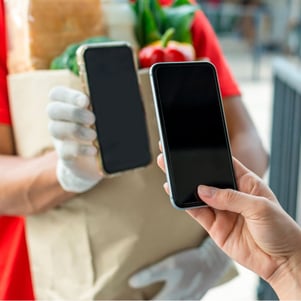 Continue store operations
With an Emergency POS system, you can keep operating your business even in complete technical breakdowns as in ransomware attacks.

Fully stand alone
The Emergency POS system is completely separated from daily operations and thus daily risks.

Prevent revenue loss
When neighboring stores lose revenue because of technical breakdowns that prevent them from selling, you can continue business with your Emergency Mobile POS devices.

Reduce the risk of negative publicity
Keeping your business running in a crisis will increase customer satisfaction and reduce the risk of negative publicity. Additionally, it will reduce employee stress in an emergency.
Do you want to learn more about the Emergency POS solution?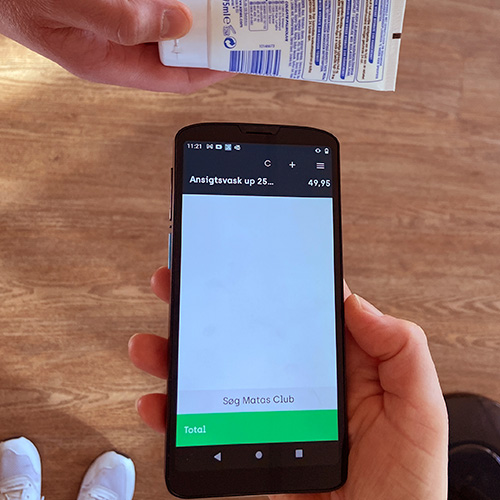 On-demand webinar
Emergency POS
Learn more about how you can prepare for emergencies in your retail store. In collaboration with Soft Pay, we discuss how to ensure that customers can keep paying for their goods despite an IT breakdown or power outage.