article
6 Benefits
of integrating
your webshop
and ERP solution
Read our article and gain knowledge on the benefits of integrating your webshop and ERP solution as well as which ERP solution you should choose.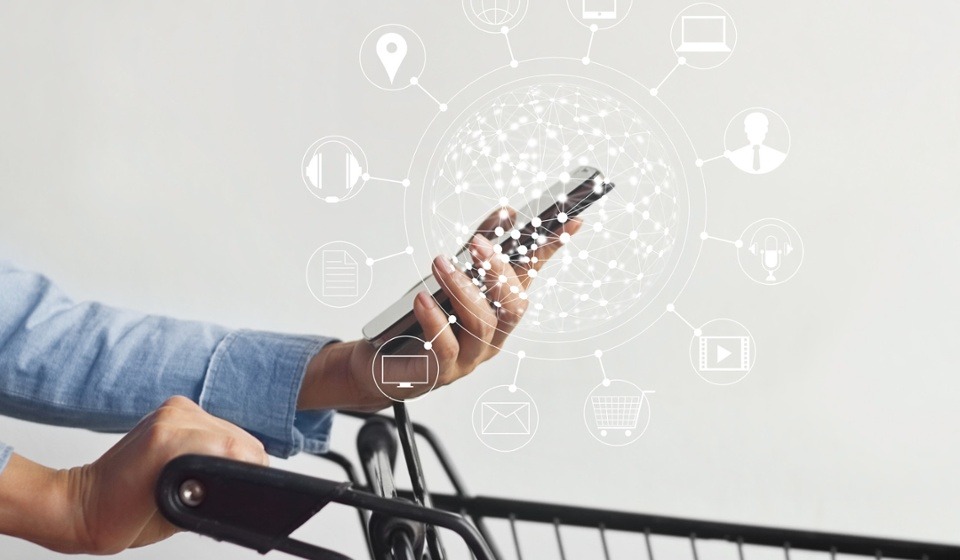 Guide
What is
omnichannel?
Implementing an omnichannel way of thinking is an emerging tendency within retail, but was, does it exactly entail? With this guide, we will explain what omnichannel means more explicitly and show you how an omnichannel way of thinking can be valuable for your business.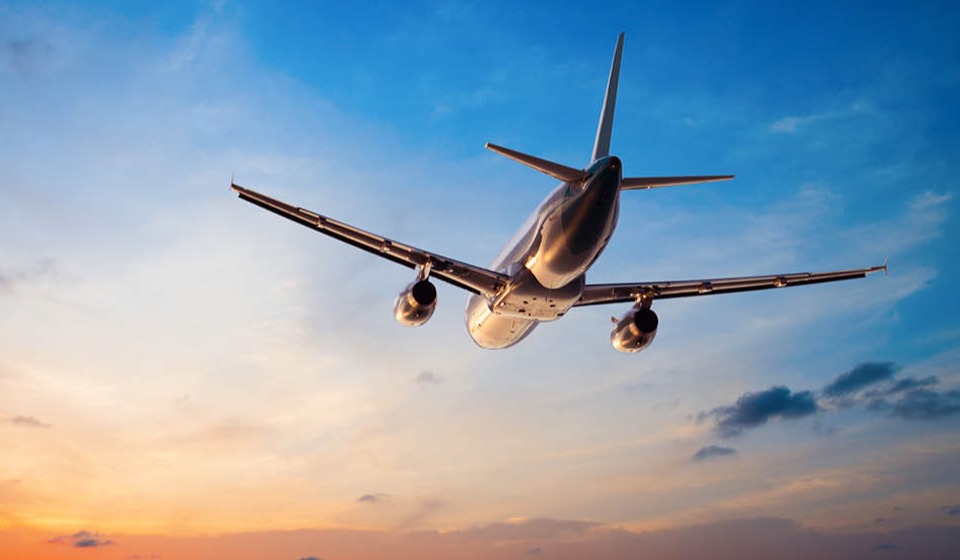 Guide
Optimize the
customer experience
by mapping the customer journey
There is an extensive belief that positive experiences during the customer journey will result in improvements on the bottom line. At the same time, the customer journey is more complex than ever before, and an understanding of this therefore requires thorough research. With this Whitepaper, we want to shed light on how you, with a deeper insight into the customer journey, can create good customer experiences.