A Mobile POS solution will unleash your retail business
Deliver efficient service, better guidance, and a more personal shopping experience with a mobile POS system. Bring the buying situation to the customers, and let them pay anywhere, enabling queue busting and increasing additional sales.
Meet your customers anywhere with a Mobile POS
A mobile POS, also known as a mobile point-of-sale or mPOS, is basically a small mobile POS cash register. Our mobile POS solution, 52ViKING MPOS, runs 52ViKING with a vast number of API-driven features.

The mobile POS system fully integrates with your webshop, product catalog, and possible loyalty club, meaning your mobile POS can access the exact same data as your stationary POS cash register. Your employees can serve customers anywhere in the store (and outside the store) while still being able to look up products, prices, inventory, and loyalty club.
Equip your employees with mobile POS cash registers and release them from the stationary cash registers. Having your employees on the floor near the customers and the products enables them to create a more personal shopping experience.
Not only will this entail a stronger relationship between employee and customer, but it will also increase the possibility of additional sales. And since checkout is no longer limited to the stationary POS cash register, you can use your mobile POS to queue bust at peak times.

Queue busting at peak times
Use your mobile POS to reduce long lines at peak times. Queue busting increases customer satisfaction and decreases employee stress.

Set up pop-up stores anywhere
You can move the buying situation to a different location, such as pop-up stores, while still accessing the same information as a stationary POS through your mobile POS.

Use mobile POS as a fallback solution
Having a fallback solution if power or network fails, reduces lost sales, increases customer satisfaction, avoids negative publicity, and reduces employee stress.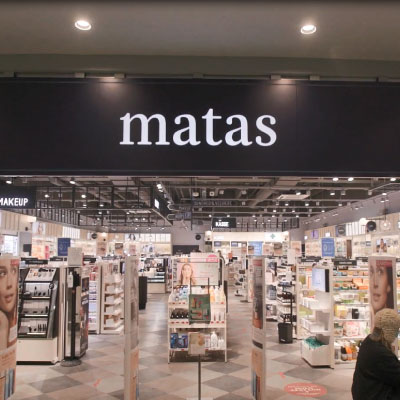 Matas and 52ViKING MPOS
"The customer should have a complete and totally frictionless shopping experience with all the features known from the stationary cash register"
Thomas Grane, Director of Technology and Organization
Matas got a small and simple mobile POS system that is integrated into their rather complex setup with over 30,000 item numbers, 500 simultaneous campaigns, and individual customer offers via their loyalty club.
Your cloud-based mobile POS
Virtual tills in the cloud offer very high availability and security. 52ViKING MPOS devices use 4G/5G to securely connect to virtual tills that run in the cloud. Those virtual tills connect to an on-premise store controller, which can in turn connect to an on-premise enterprise controller and other backend systems, like your ERP system.

If a power or network failure occurs and the cloud-based virtual tills lose their connection to the on-premise store controllers, you can continue selling through your Mobile POS devices as a fallback solution. The cloud-based virtual tills will store transactions in their databases and pass them on to store controllers, and subsequently any enterprise controller and backend systems, when connection is restored.
Want to get a no-obligation quote on your mobile POS solution?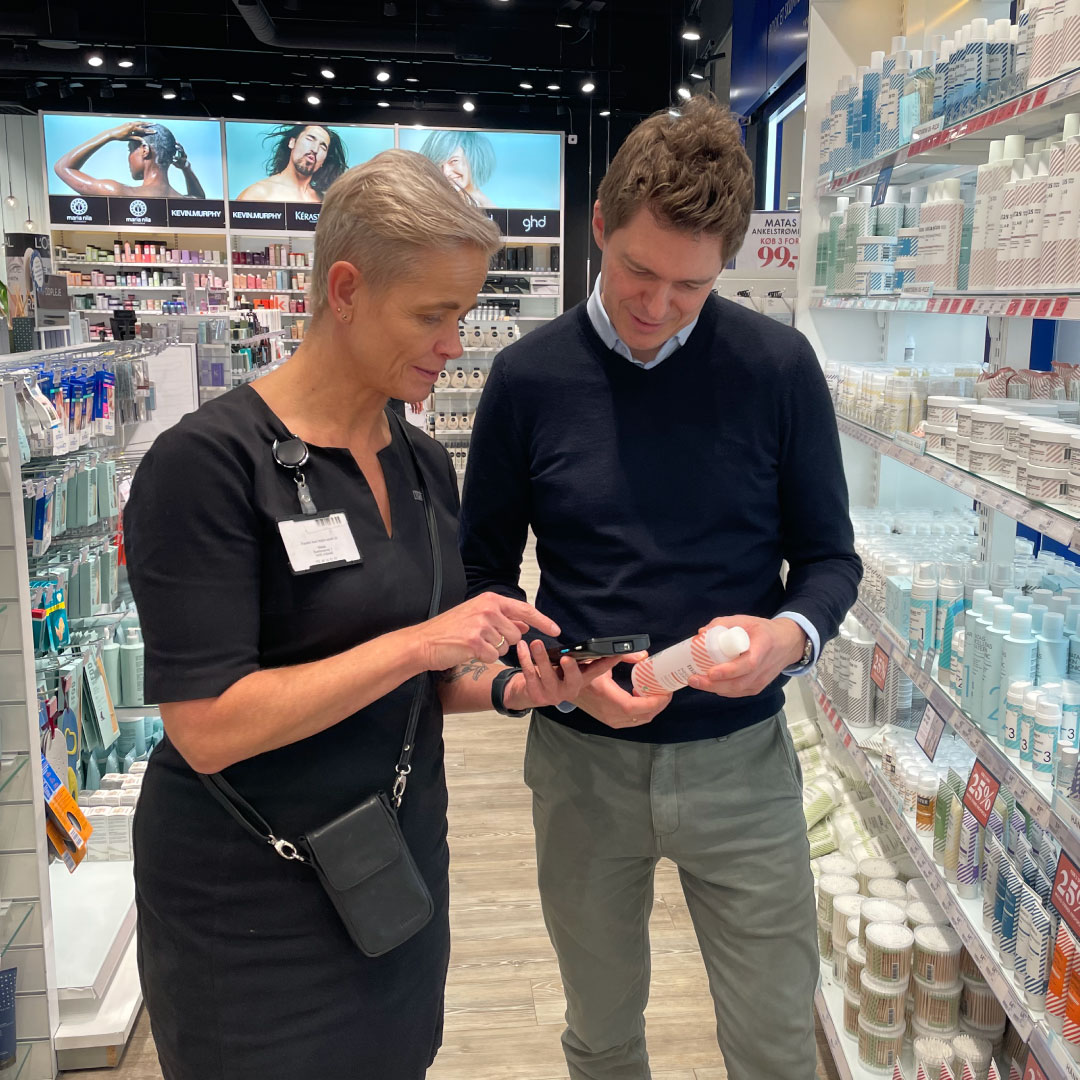 Article
7 areas where a
mobile POS system
can strengthen your business
You know that having the right technology can make or break your business. Our guide will show you how a mobile POS system can strengthen your business in 7 areas to help you stay ahead of the competition. Download your guide now and stay ahead of the game!
Everything you need to know about a mobile POS system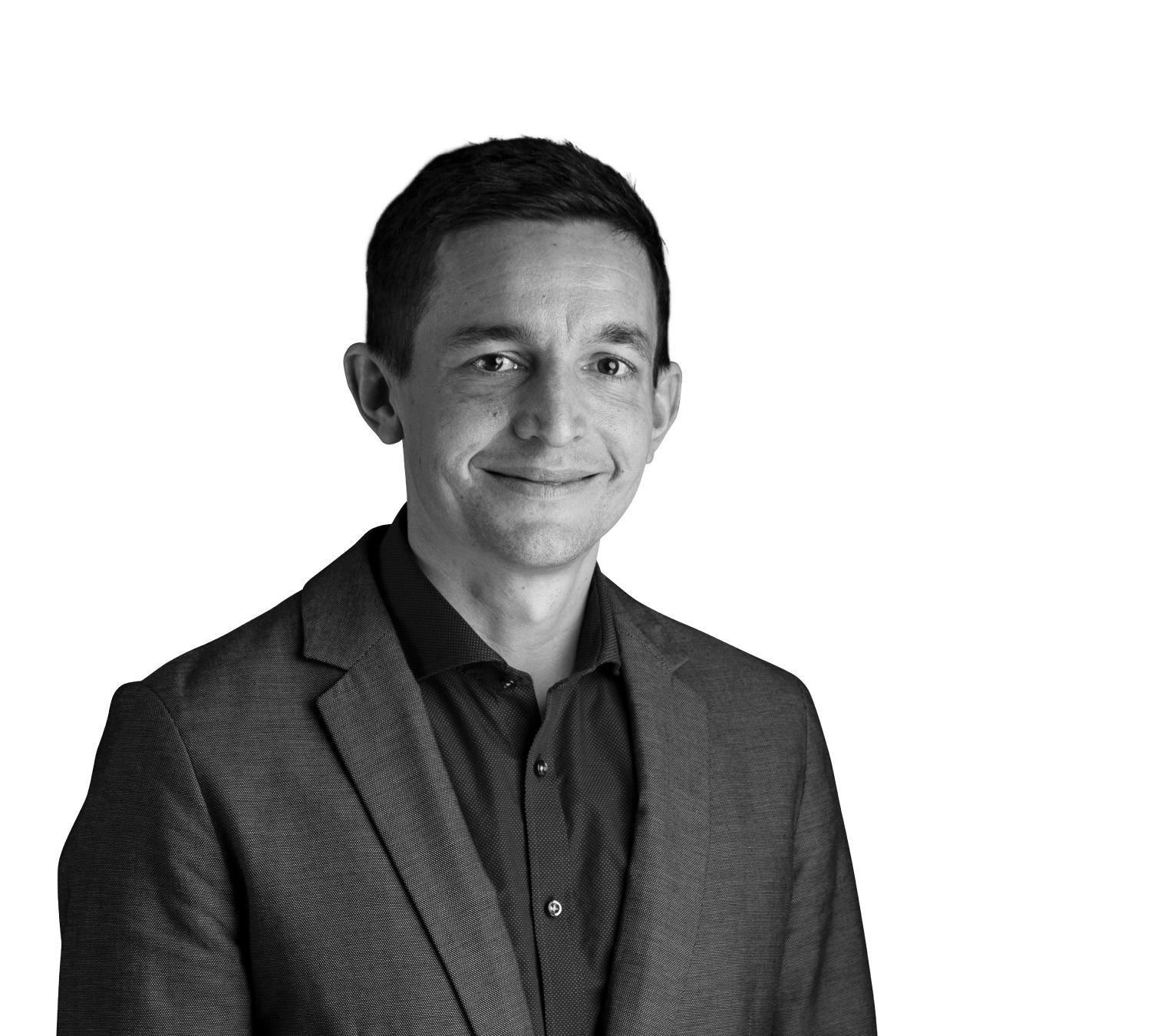 Mikael Haugaard Bakkendorf Hansen
Considering a mobile POS setup?
Let me
help you?