A Mobile POS solution
will unleash
your retail business
Rethink the buying experience. Accommodate your customers' expectations of a more present and friendly dialog and make additional sales easier by enabling a buying situation anywhere.
Efficient service, better guidance, and a stronger relationship between customer and employee. These are the overall benefits. A mobile POS will not create these results alone, but it will allow your employees to engage in a dialog, share their knowledge, help and give your customers a good experience anywhere. With a mobile POS solution, customers can easily and simply pay anywhere in the store. This provides the opportunity for additional sales and queue busting at peak times.
Queue busting with Mobile POS
A mobile POS, also known as a mobile point-of-sale system or mPOS, is basically a small mobile cash register. Our mobile POS solution, 52ViKING MPOS, runs 52ViKING with a vast number of API-driven features.
52ViKING MPOS allows your customers to pay anywhere in your store, making it the perfect tool for queue busting at peak times while providing additional sales.

The mobile POS consists of an Android device, where the checkout system fully integrates with the webshop, product catalog, and possibly loyalty club. The employee can search for products, keep track of current campaigns, check the customer's bonus points, and complete a sale, all while they are out in the store next to the customer. Our solution requires an Android unit version 8. There is an automatic client update controlled by OS/MDM and runs by 3G/4G/5G network connection.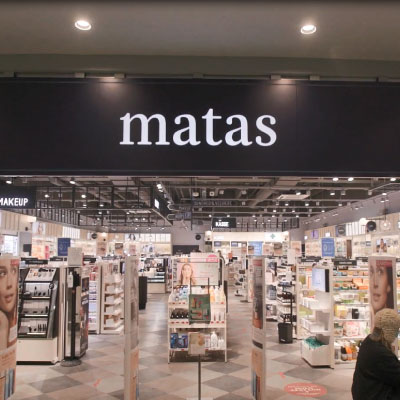 Matas and 52ViKING MPOS
"The customer should have a complete and completely frictionless shopping experience with all the features known from the stationary cash register"
Thomas Grane, Director of Technology and Organization
Matas got a small and simple mobile POS that is integrated into their rather complex setup with over 30,000 item numbers, 500 simultaneous campaigns, and individual customer offers via their loyalty club.
On-premise vs cloud
An on-premise Mobile POS communicates with the Store Controller (SC) just as the till does, which is why we maintain the solution in one place. 52ViKING MPOS also has a cloud option - the only difference is that the store controller is moved to the cloud. This simply means that the store controller is moved to a different network than the store's POS. As the enterprise controller is already cloud-based, we vouch for the system's security as with on-premise SC.
Want to get a no-obligation quote on your mobile POS solution?
Three reasons to choose Mobile POS cloud
Broaden any geo-location

Broaden any geo-location for your store to operate its business wherever you see the need in any location. You are still connected to the enterprise solution with no limitations to the connected platforms like ERP or pricing engine.


Commercial fallback

With a mobile POS connected to a failover cloud mobile POS , you can continue your business from your mobile devices if power or local network is down. 52ViKING MPOS cloud thereby serves as business continuity backup and prevents downtime.



Single store quick setups

52ViKING MPOS cloud makes it easy to set up single stores or pop-up shops fast and hassle-free – enabling you to scale your business. Setting up a standard store account and connecting it to one or many handset tills creates a possibility to enable new business in a location within hours. This supports both scaling from one-store operations to larger chains experimenting with broader pop-up store concepts.
Article
7 areas where a
mobile POS system
can strengthen your business
Today's retailers have no choice but to keep up and regularly decide on new technologies to ensure customer satisfaction and a healthy ROI.
This article delves into a technology that can ensure both: a mobile POS system.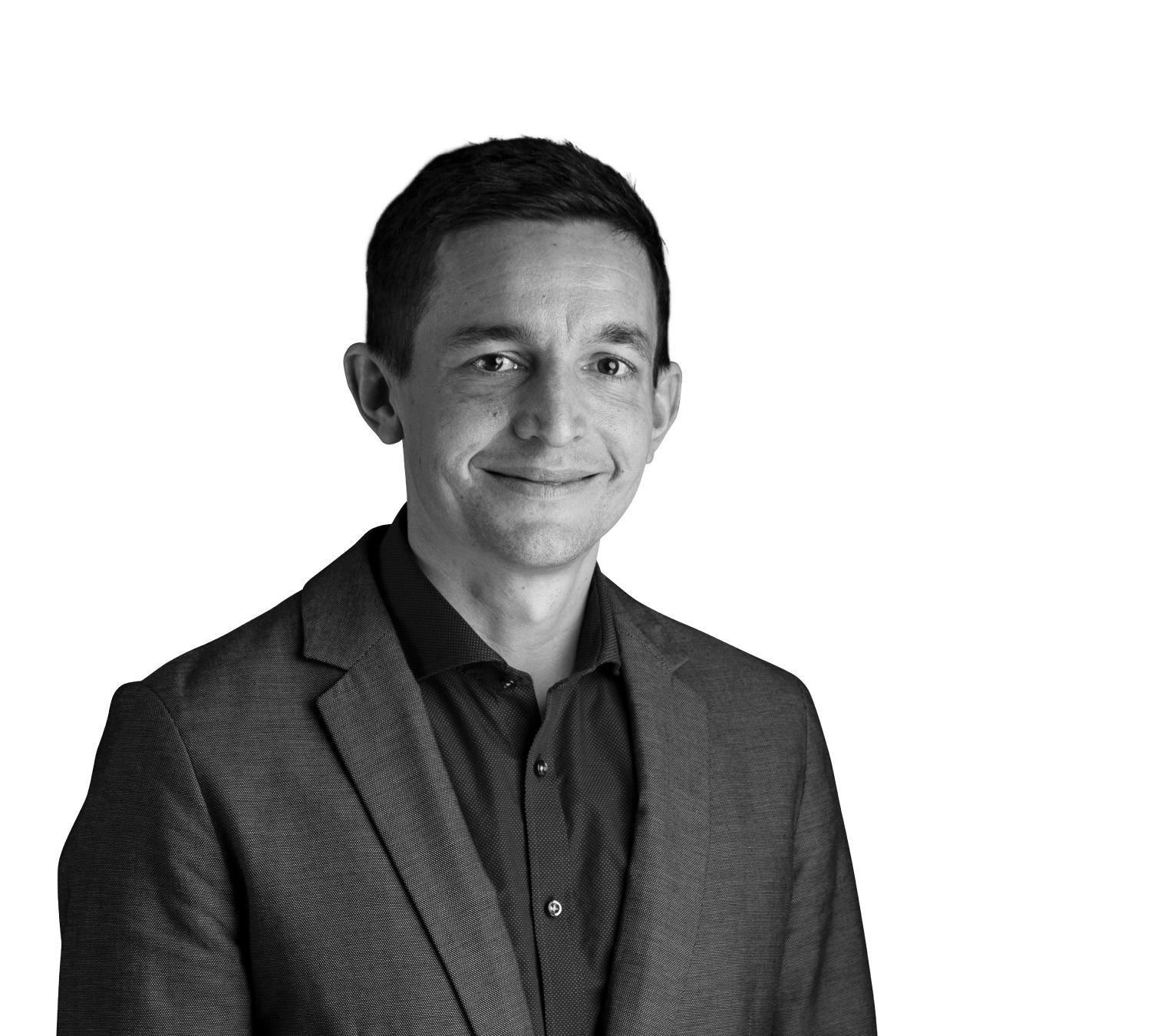 Mikael Haugaard Bakkendorf Hansen
Considering a mobile POS setup?
Let me
help you?